Cocon by Warsco
Cocon is the housing concept of Warsco: a family business with more than 40 years of experience in building units for the business market and temporary housing for private individuals or temporary housing units. Warsco puts the human aspect first. They form a close-knit team, with a lot of trust.
Insurance against storm-related damage
Sudden gusts of wind, hailstorms, floods and any other force of nature – with Warsco you are fully insured against any form of storm-related damage.
Short lead times
From initial query and quote to delivery and installation – Warsco will respond quickly whenever necessary.
The best prices
For Warsco, top quality does not mean top prices. Our new and used units are all available at a fair price.
Our transport options
Trucks, crane trucks, telescopic and other cranes, tractors, trailers… you name it! Our transport options cover every job.
Create your own cozy home
Our Cocons are comfortable homes, with all the luxuries of a traditional house. 100% sustainable • Energy performance compliant • Expandable • 48 m² of comfort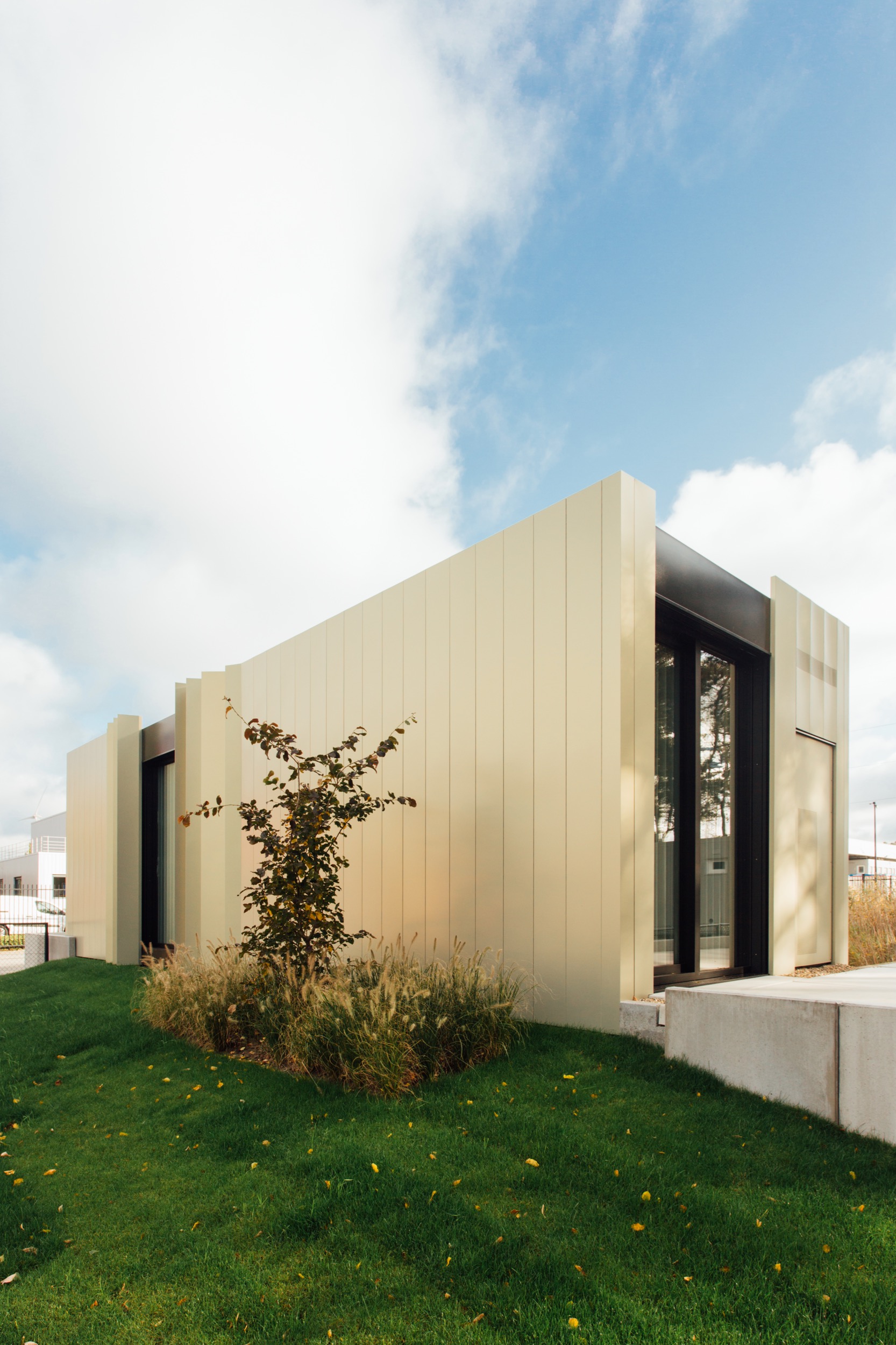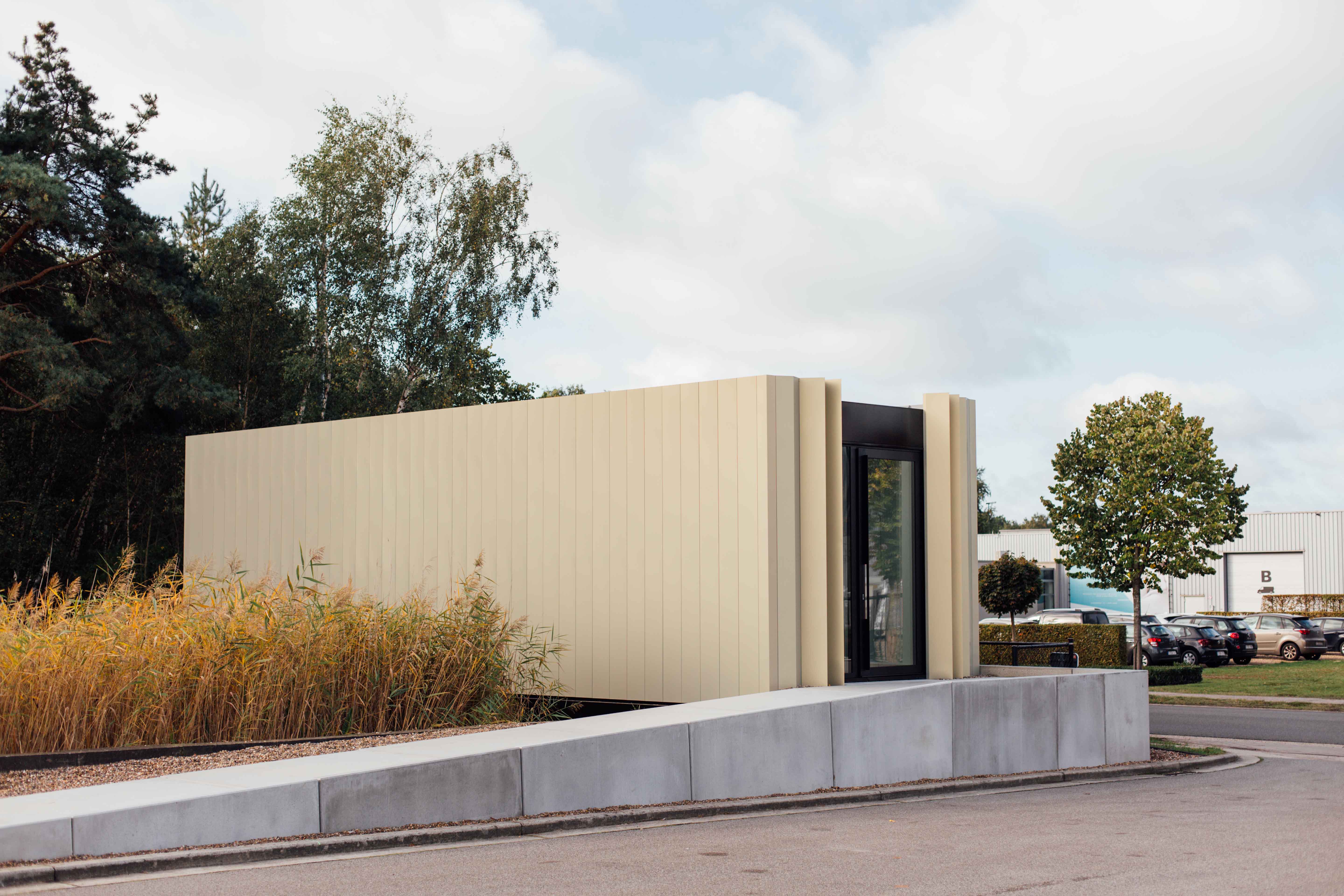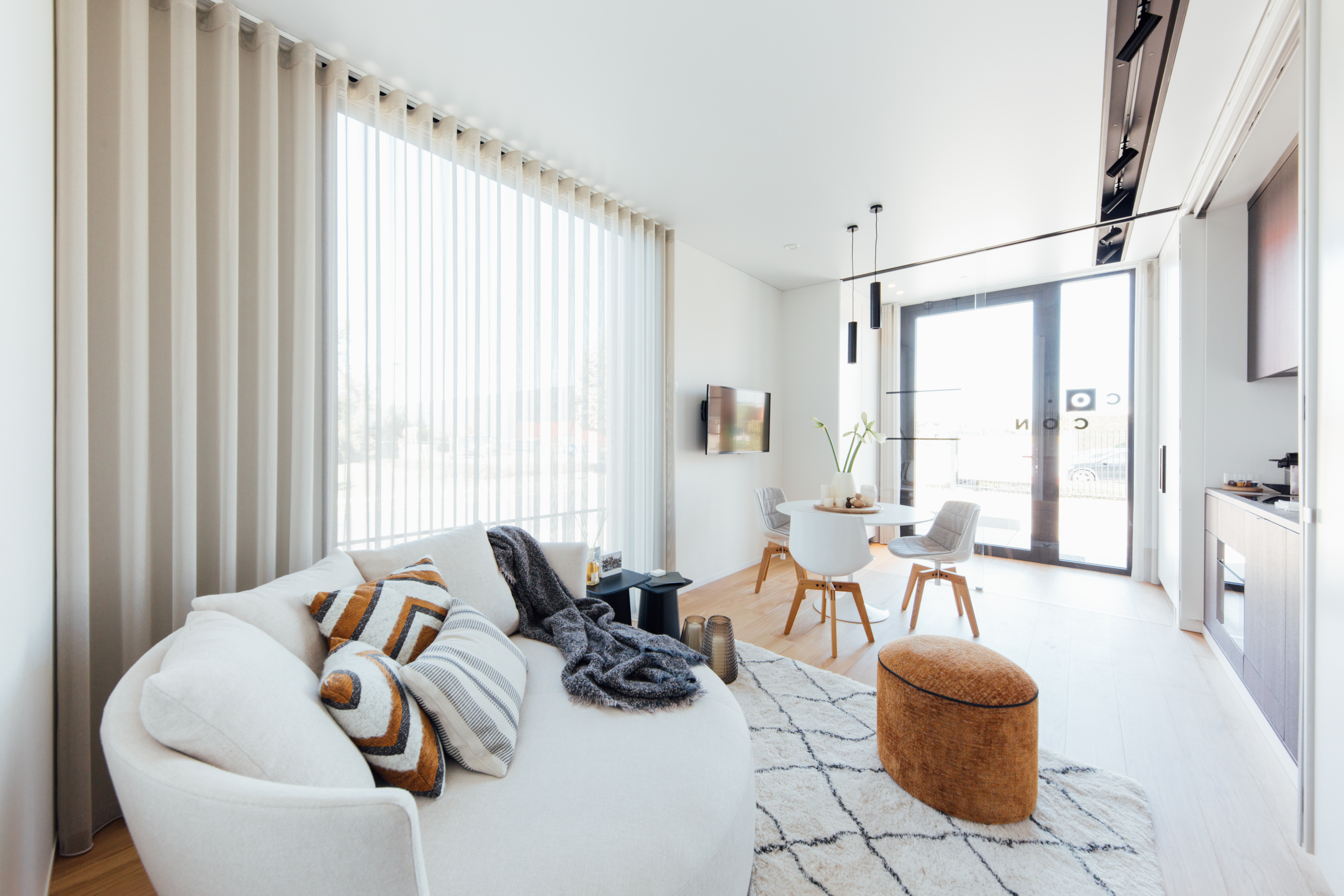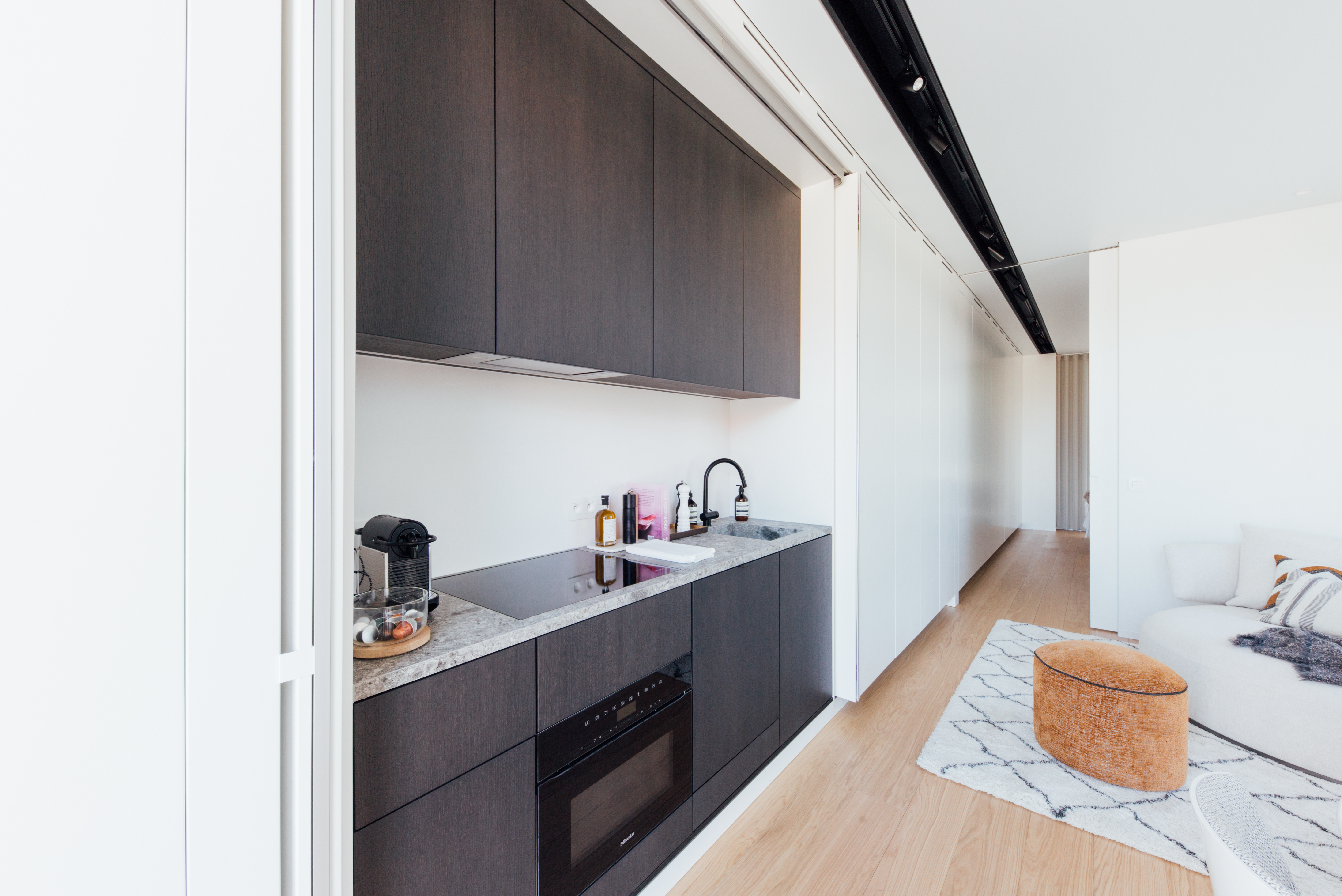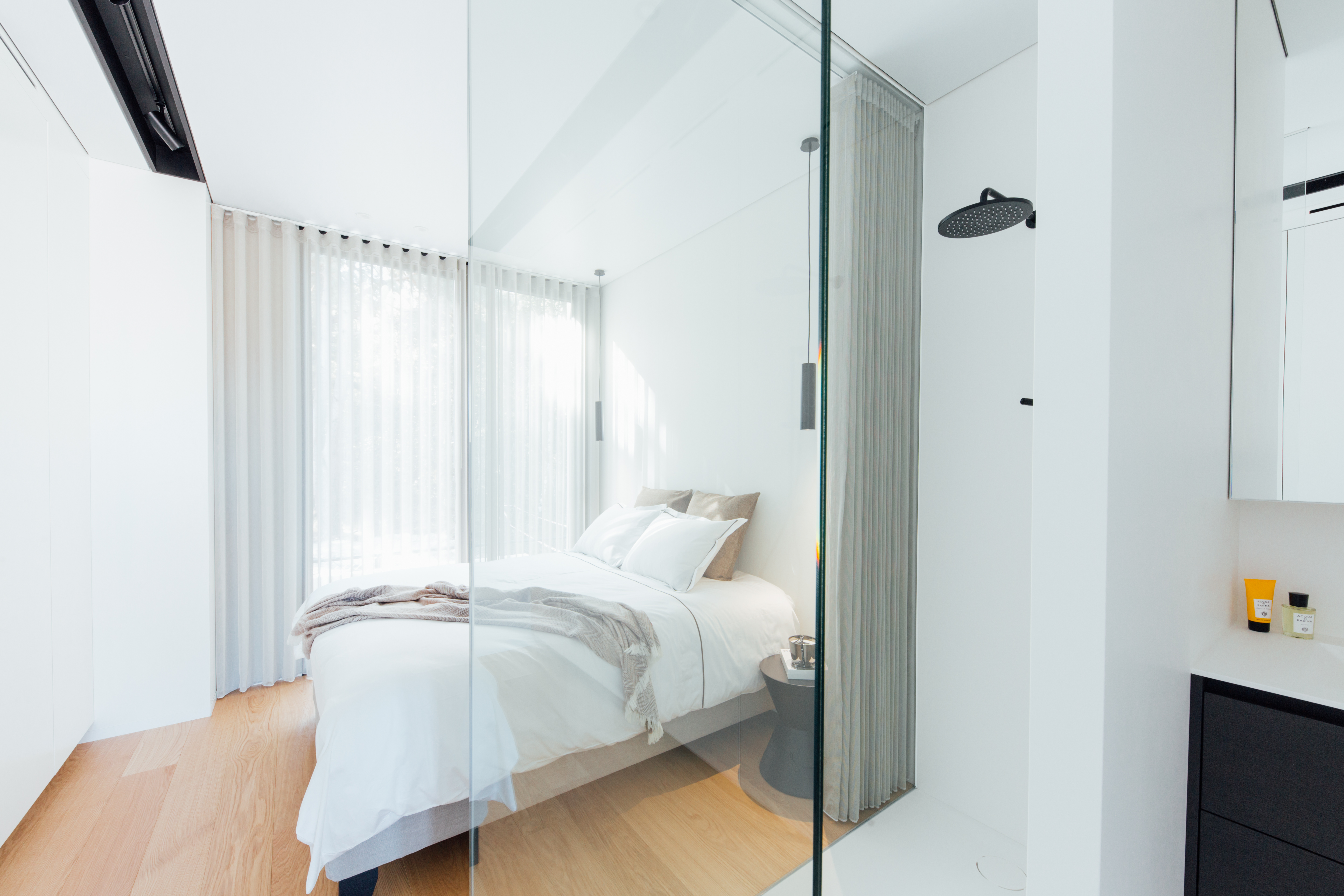 Warm and comfy
Heated, cooled and ventilated. Always pleasant.
Built-in kitchen and long cupboard wall with connections for washing machine and dryer.
Home automation: control all functions from your smartphone.
Live the way you want, where you want...
For young people who like to keep all options open.
As a kangaroo home for the elderly.
Expandable with an extra module for families.
Iedereen verdient kwaliteit
Pasklare oplossingen voor elke sector