The best in Belgian high-quality construction.
For over four decades, Warsco has been guaranteeing the very best quality modular units. Across Belgium, we do everything possible to create the best possible product for you, using a completely local and sustainable production process, from A to Z.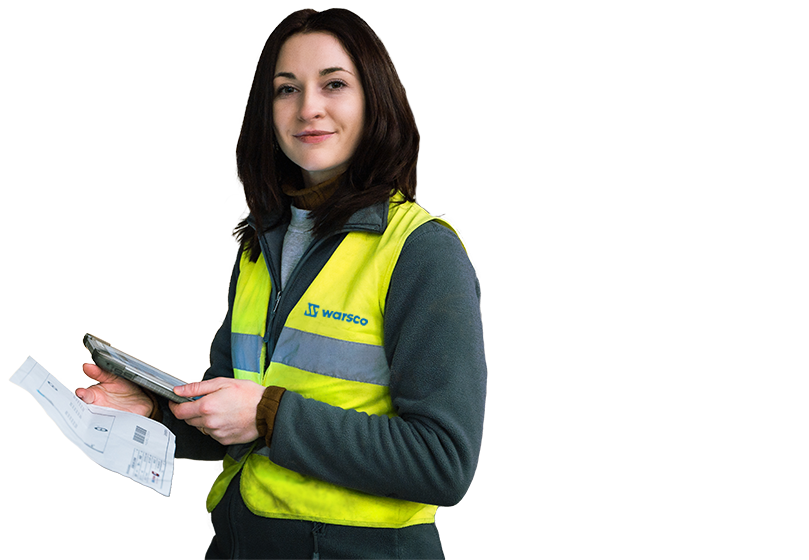 Warsco has been manufacturing temporary and permanent residential units since 1979.
Warsco has been the Belgian leader in temporary and permanent residential units for over 40 years… and counting! From the heart of Genk – home to our largest site – we have built up an excellent reputation across all of Belgium and even further afield. You can find our projects in every field and industry.
Some milestones in the history of Warsco:
1969 Willy Warson imports the first construction site units from Germany
1979 Warsco start to manufacture its own units
1987 Warsco Units is founded, renting out 60 units
1993 The 5,000th unit leaves the factory; factory and office space need to be increased
1995 Bowaco construction firm acquired
1997 500 units available for rent; a tower crane is acquired to facilitate storage
1999 Warsco Units Nederland is established, and the year marks our first Open Business Day
2000 Production is automated (including a robotic welder) and expanded
2007 Unit number 15,000!
2012 Warsco Units moves its logistics and administrative departments to Genk; meanwhile, our 20,000th unit rolls off the assembly line
2013 Warsco Units wins the Ambiorix prize, Limburg's most prestigious award
2014 APS Modules in Luik is acquired
2016 Investments made in our production line for a new construction method
2018 A new branch opens in Evergem
2019 Our new hub opens in Grimbergen, Cocon by Warsco is launched and Warsco Units hosts its second Open Business Day
2021 Warsco's fleet, including trucks and crane trucks, is upgraded
2023 New logo and house-style launched, Warsco Units rebranded as Warsco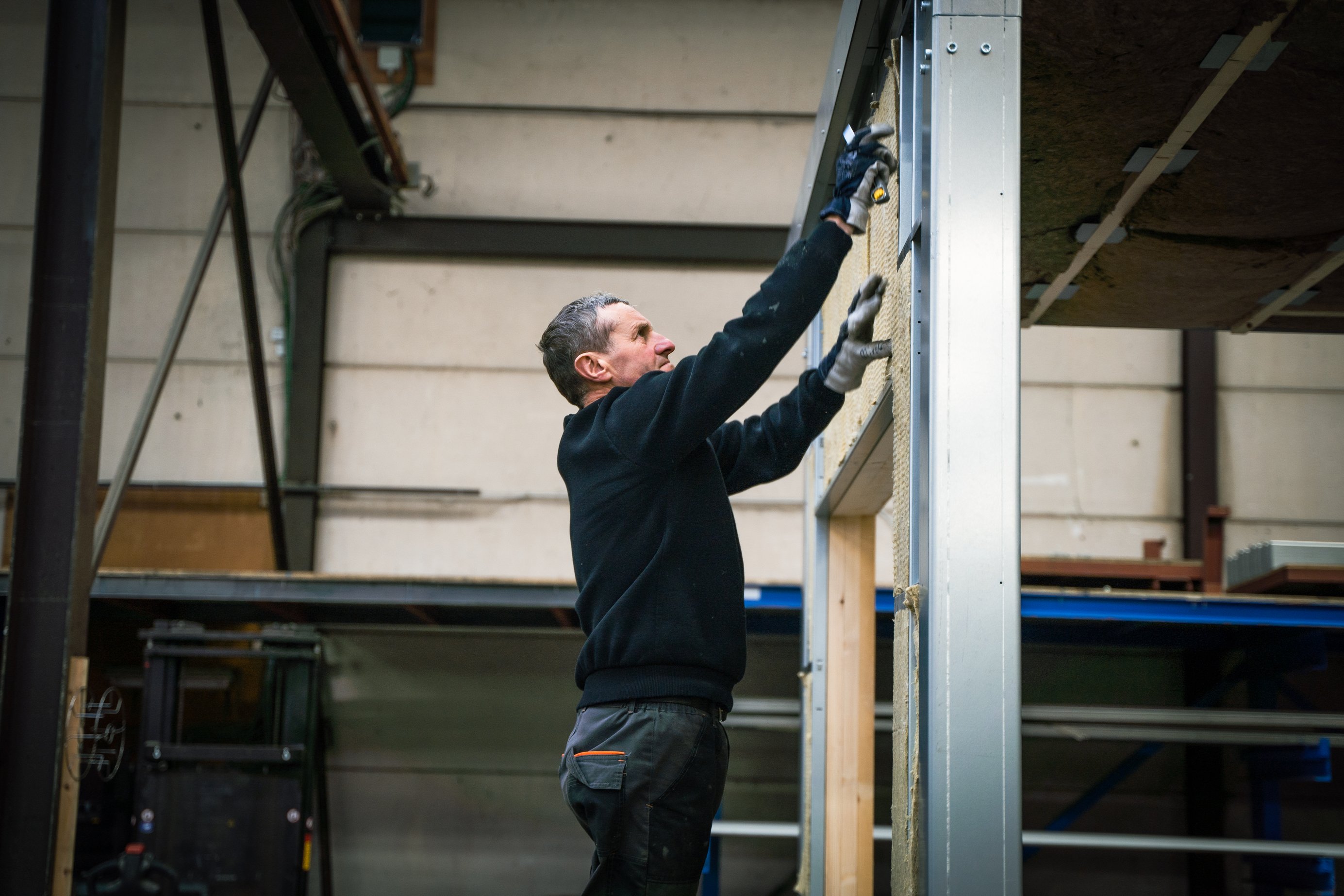 01.
DURABLE CONSTRUCTION
All our units are based around a galvanised steel framework, with all the other materials carefully selected in order to create a highly durable unit.
02.
OUR TRANSPORT OPTIONS
An extensive fleet ranging from trucks and service vehicles through to tower and telescopic cranes. We have the right vehicle for every job.
03.
INVENTIVE DESIGNS
Nonstandard solutions and customisation, employing cutting-edge assembly techniques.
Innovative, refined and 100% sustainable
Marc Warson
MANAGING DIRECTOR
MORE THAN JUST A TEMPORARY SOLUTION
With over four decades of experience in temporary, semipermanent and permanent accommodation, Warsco Units has become the industry-leader in Europe. Our production facilities are located in Belgium, where we manufacture our units and deliver them to clients throughout the Benelux region as well as parts of France and Germany. Our innovative approach has both a national and international focus, because Warsco knows no boundaries.
One-stop-shop and low TCO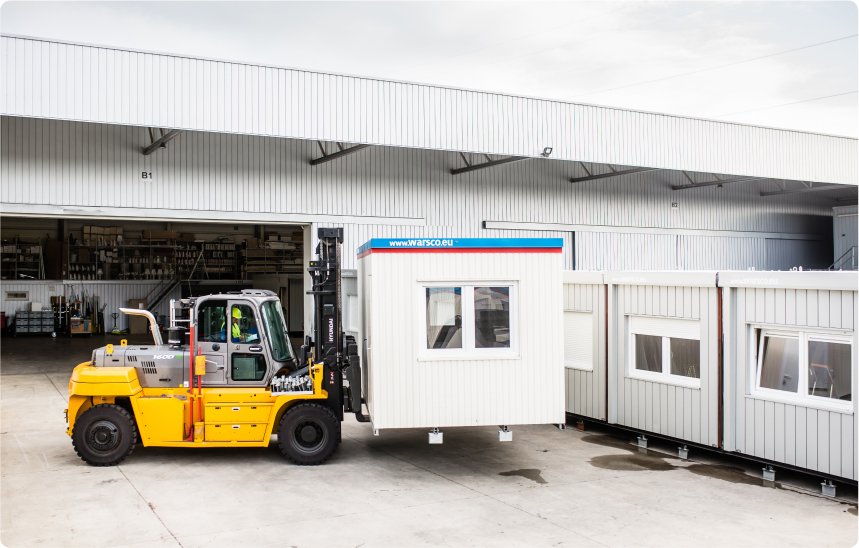 01
Warsco units last twice as long as comparable units.
02
Warsco units conserve up to 30% more energy.
03
Innovative techniques that don't involve cutting, coating or welding.
04
100% Belgian production process that guarantees the highest quality.
Buy space. Rent space. Enjoy space. For a day or a lifetime.
Faces behind the units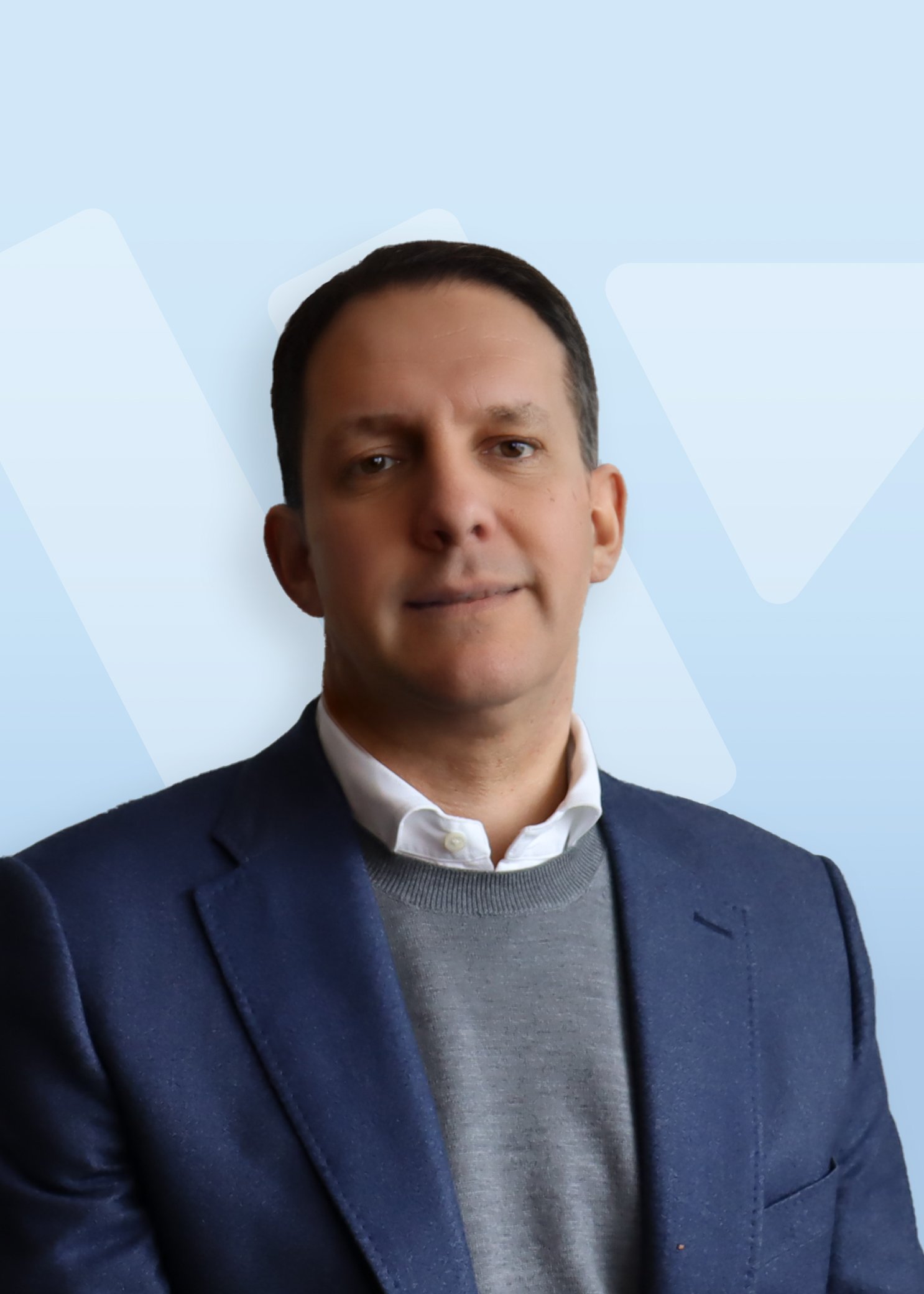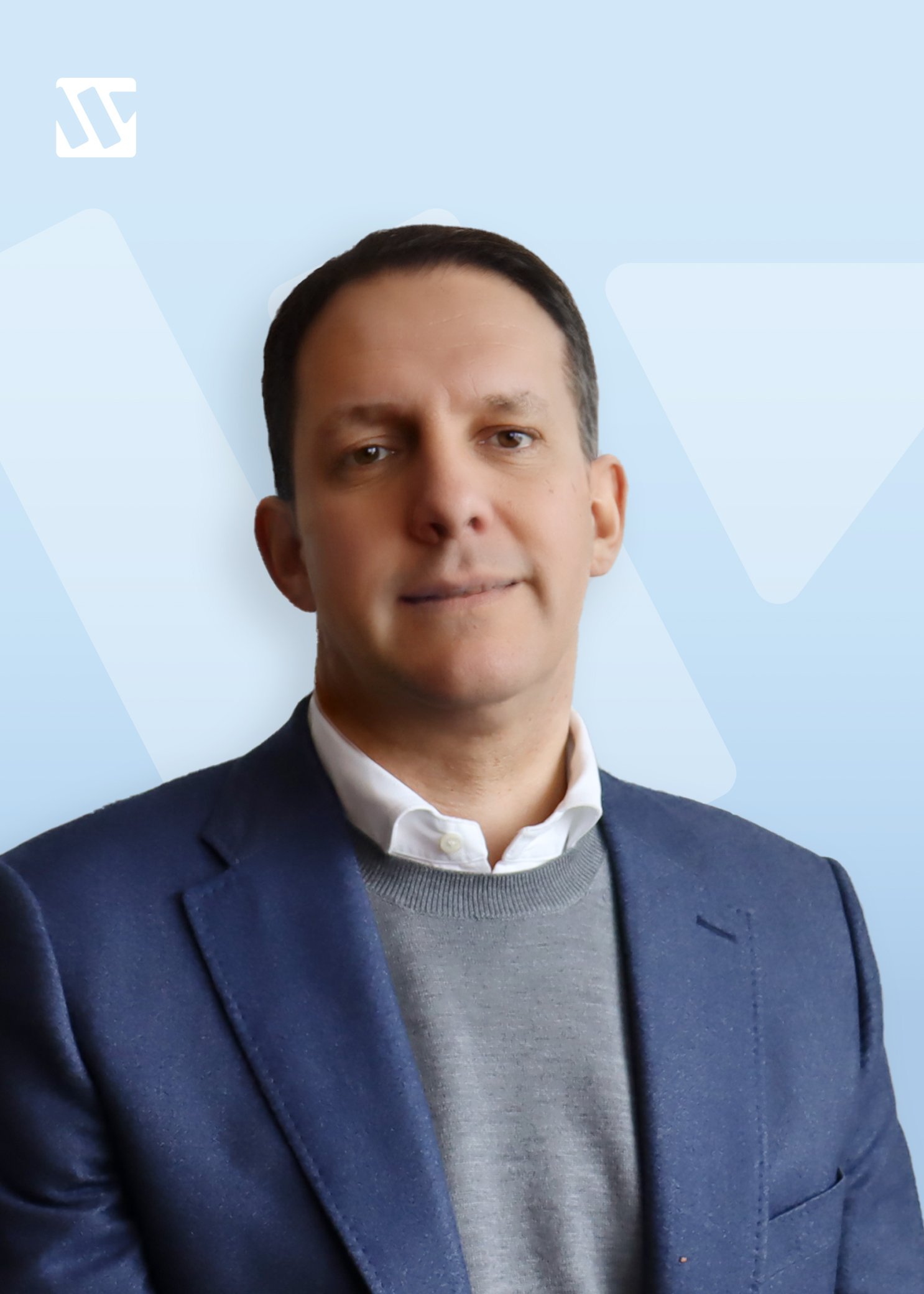 Marc Warson
Managing director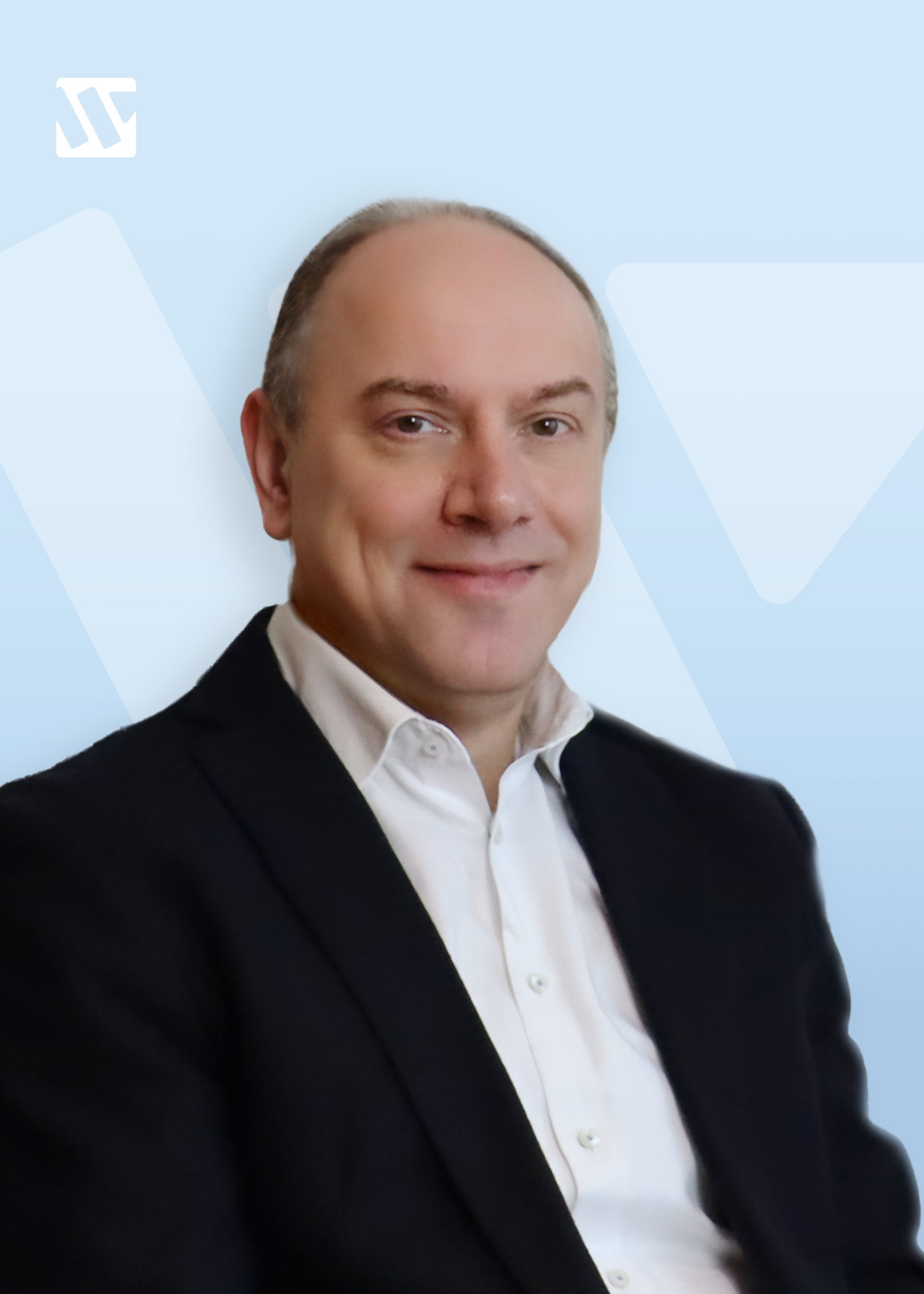 Philip Lewandowski
CEO
Jana Loos
Human Resources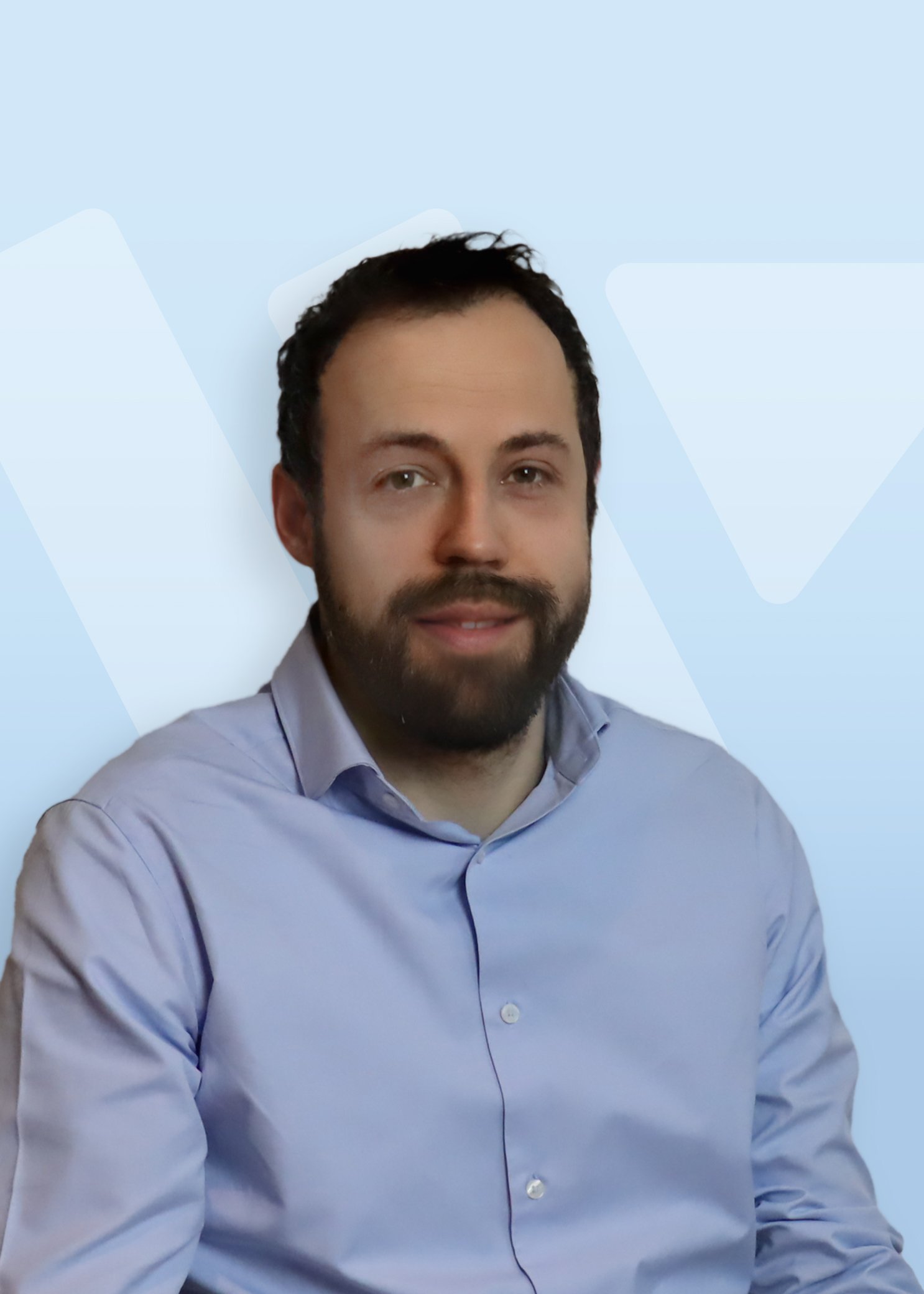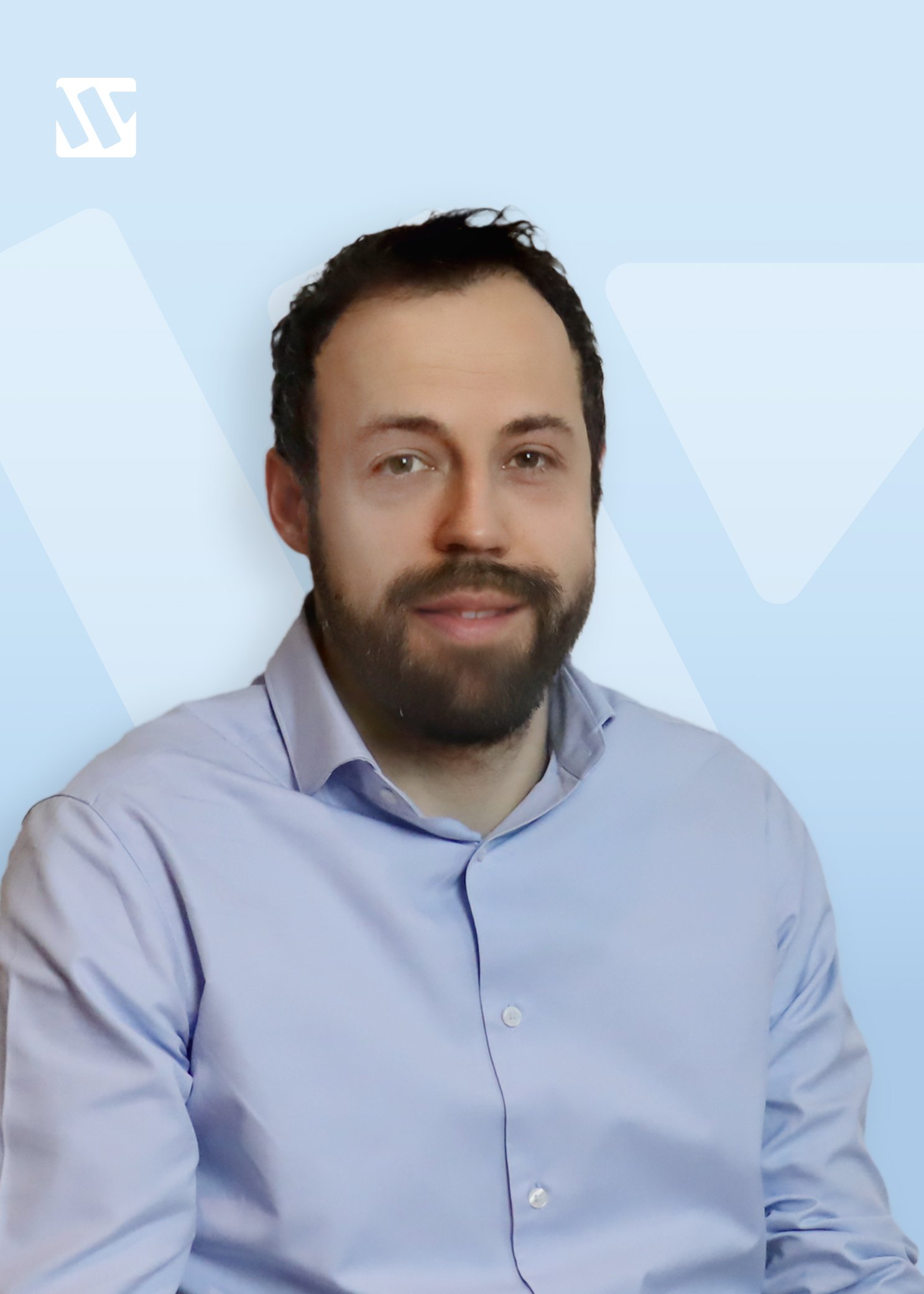 Jannes Motmans
Manager HUB Evergem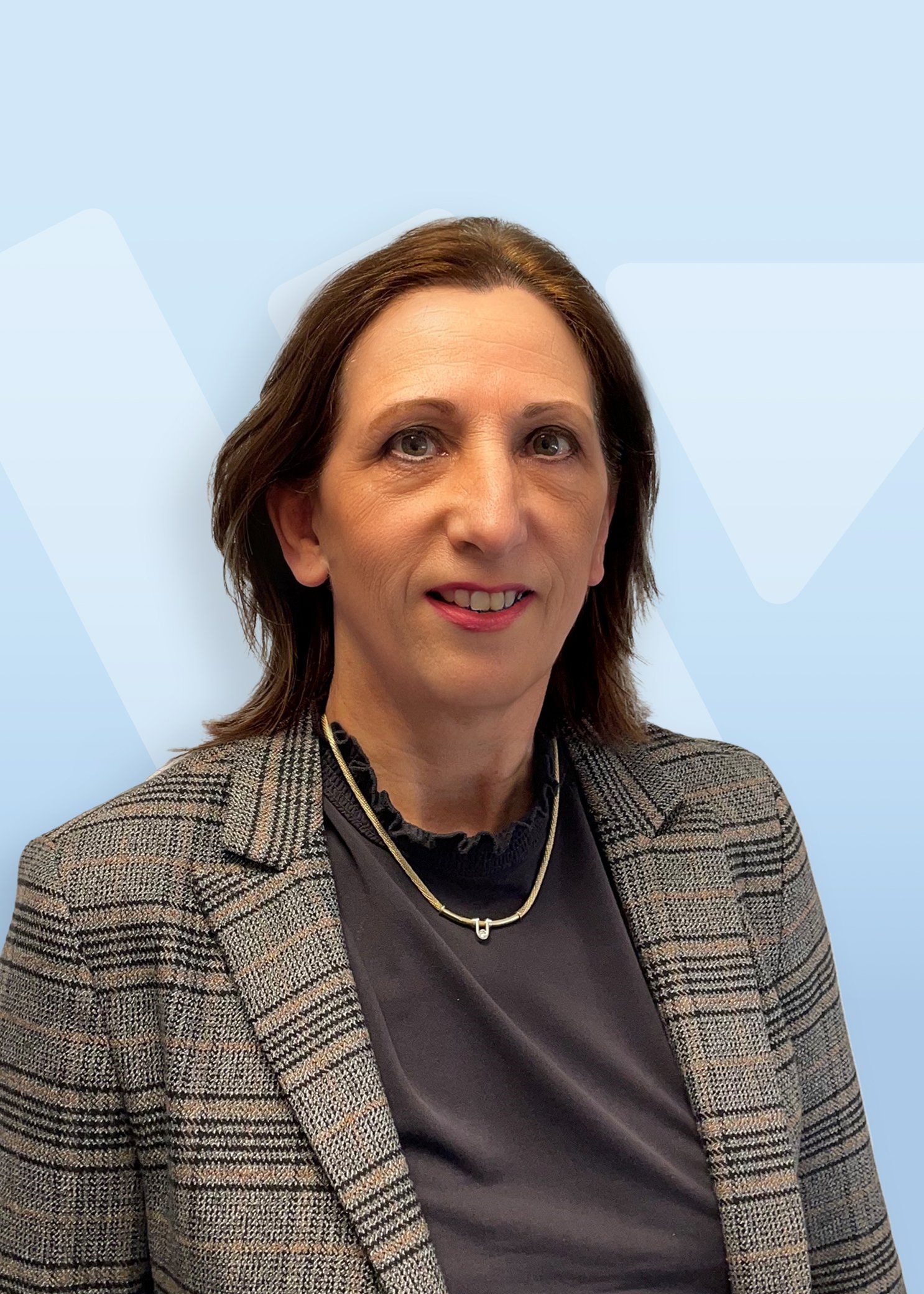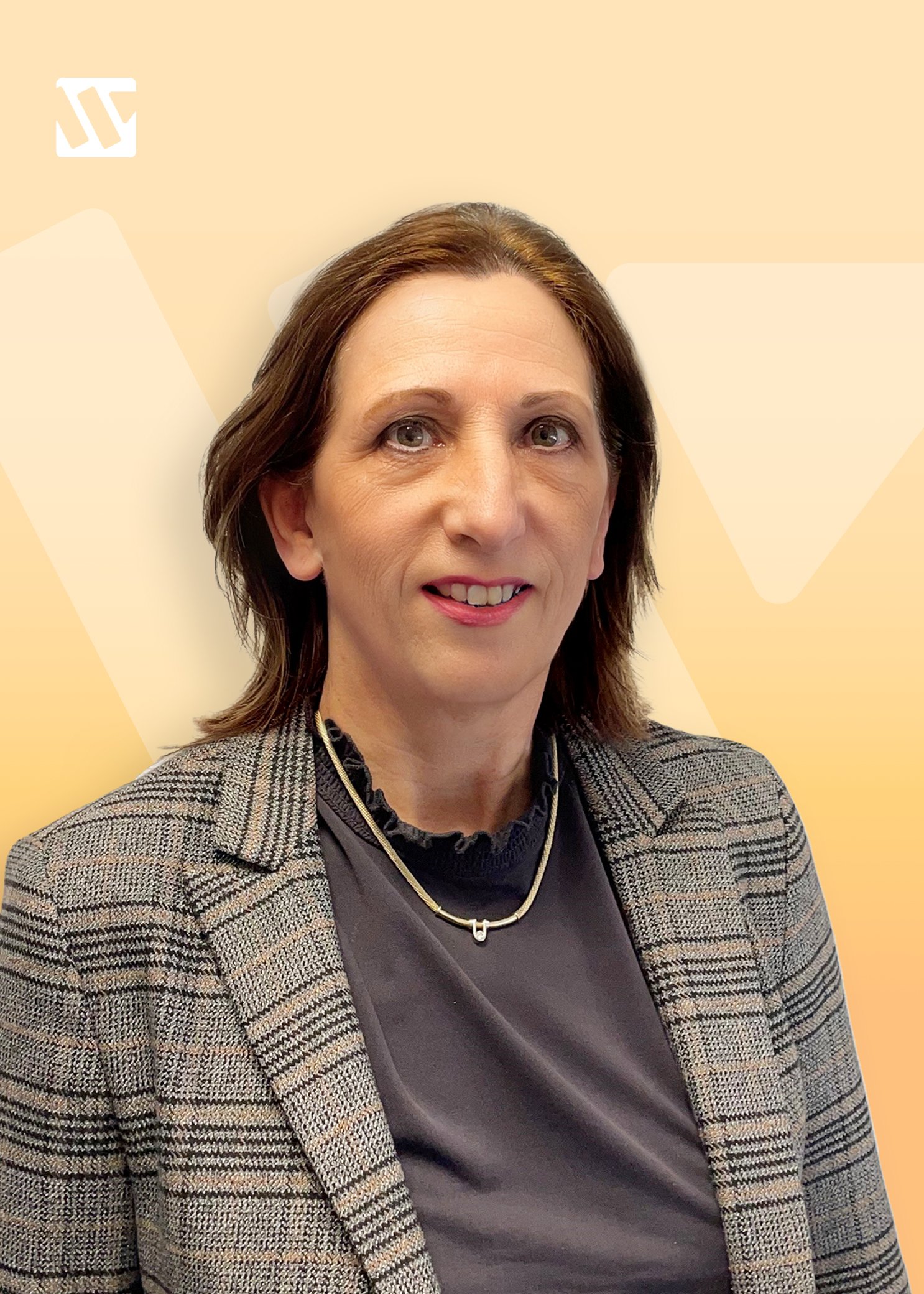 Monique van Orsouw
Managing director NL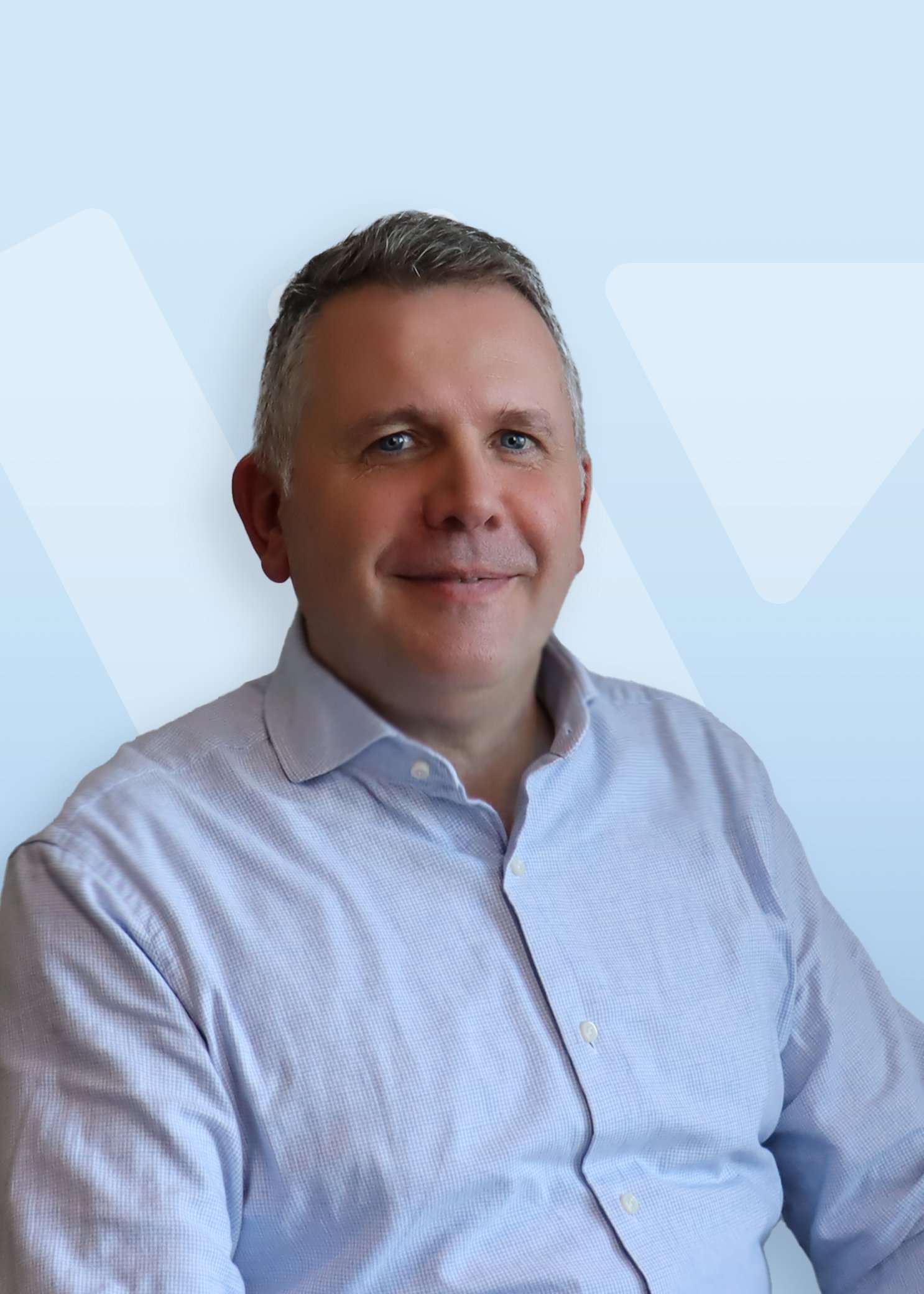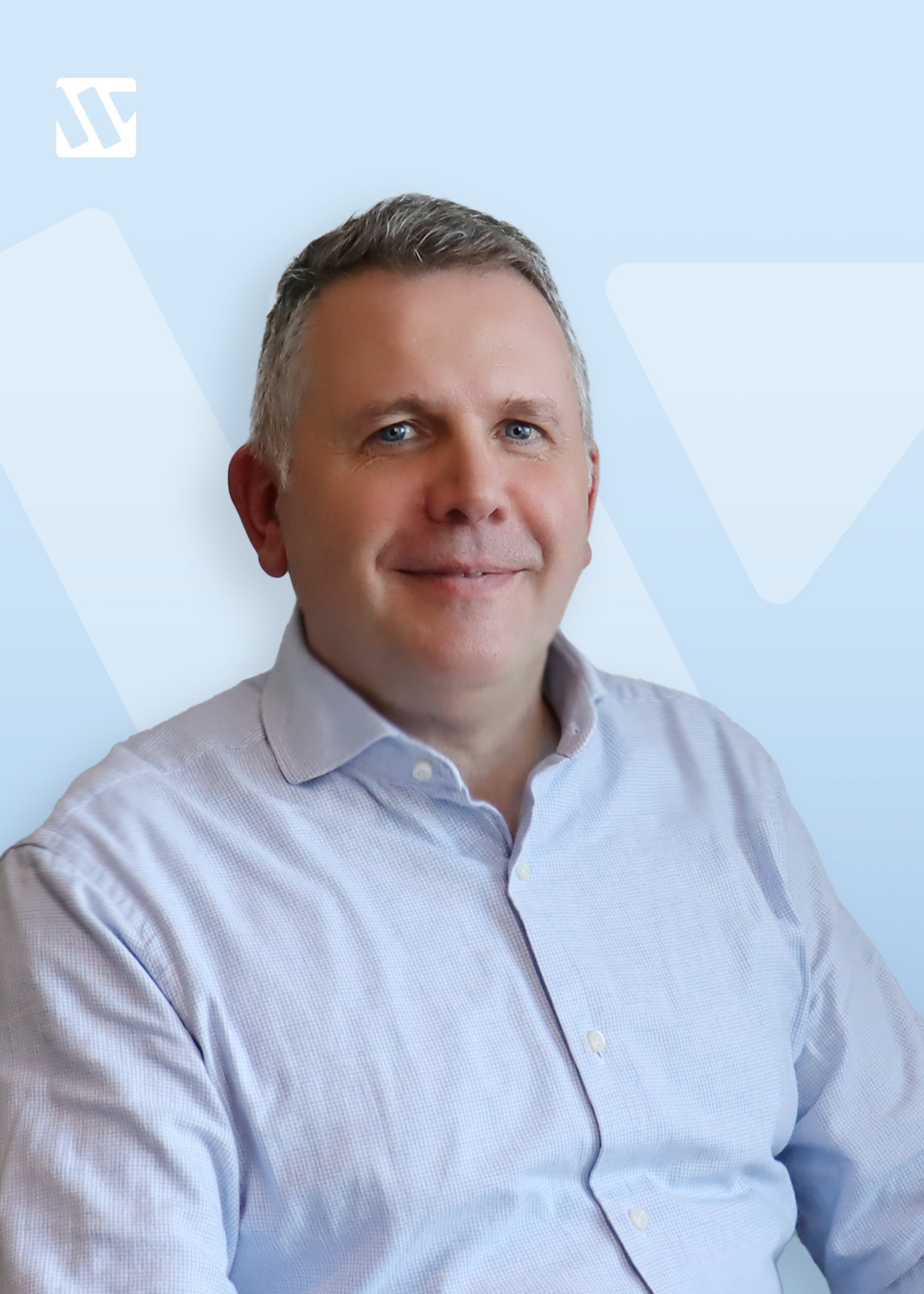 Stefan Warson
Responsible for sales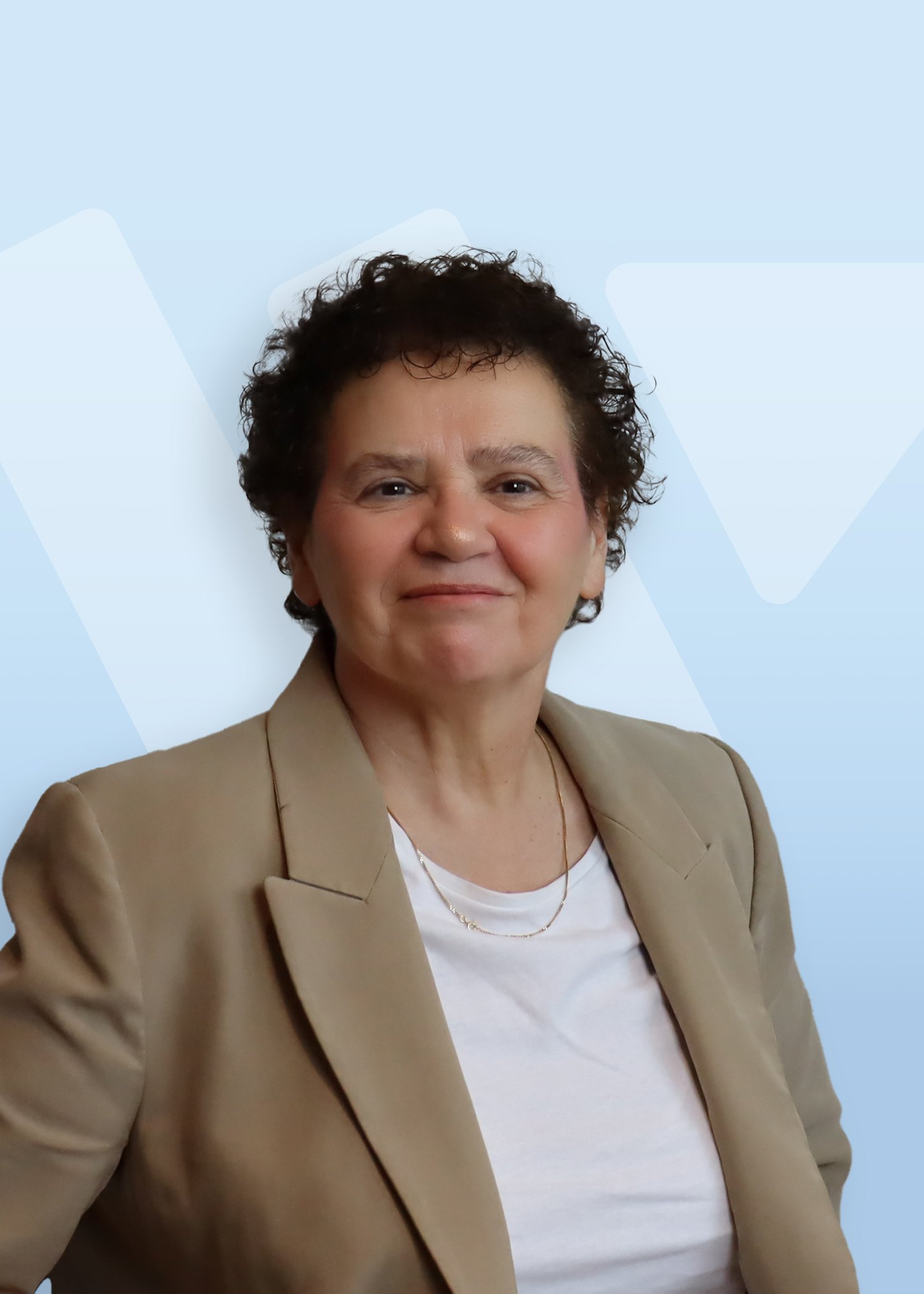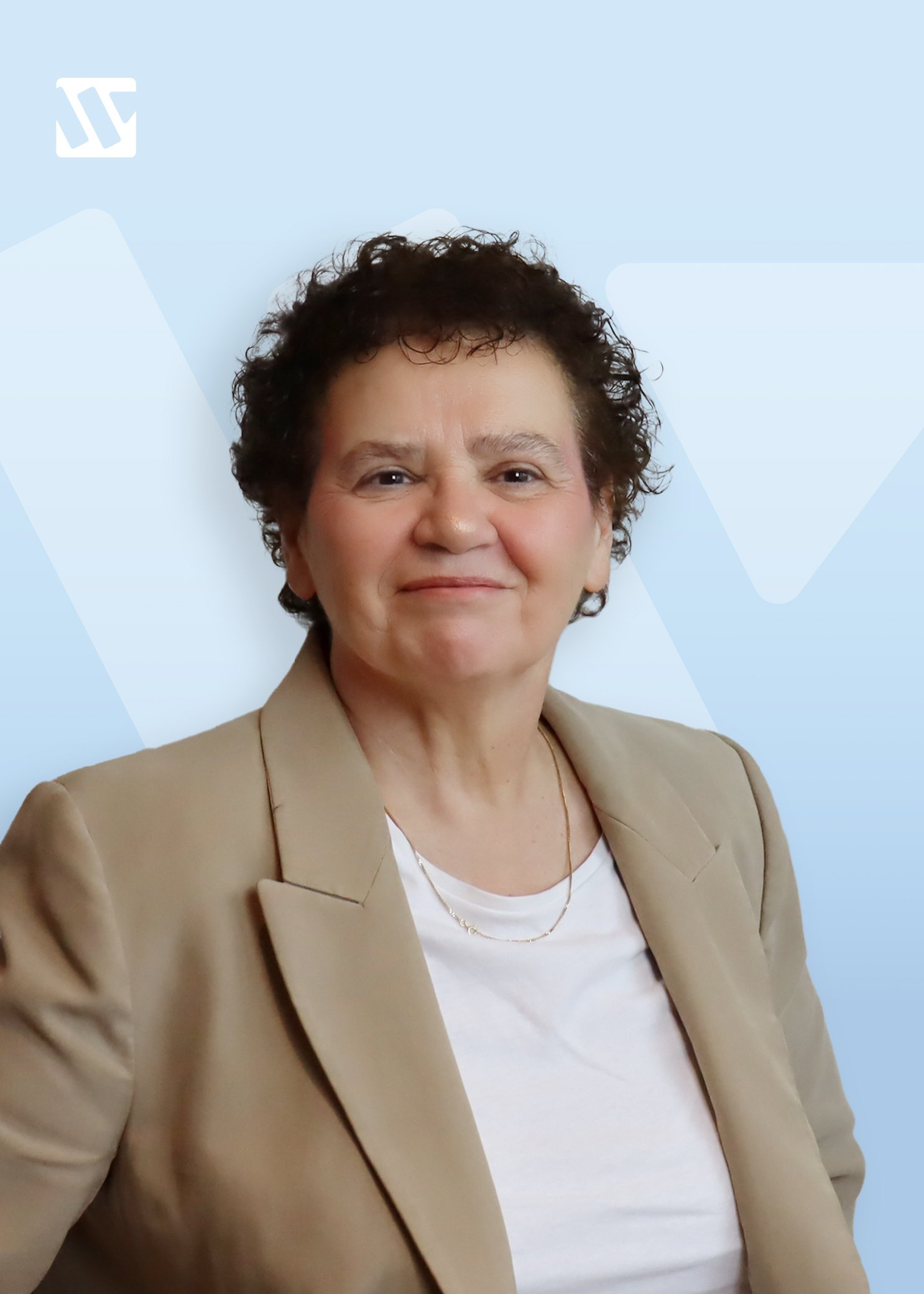 Liliane Manco
Account manager FR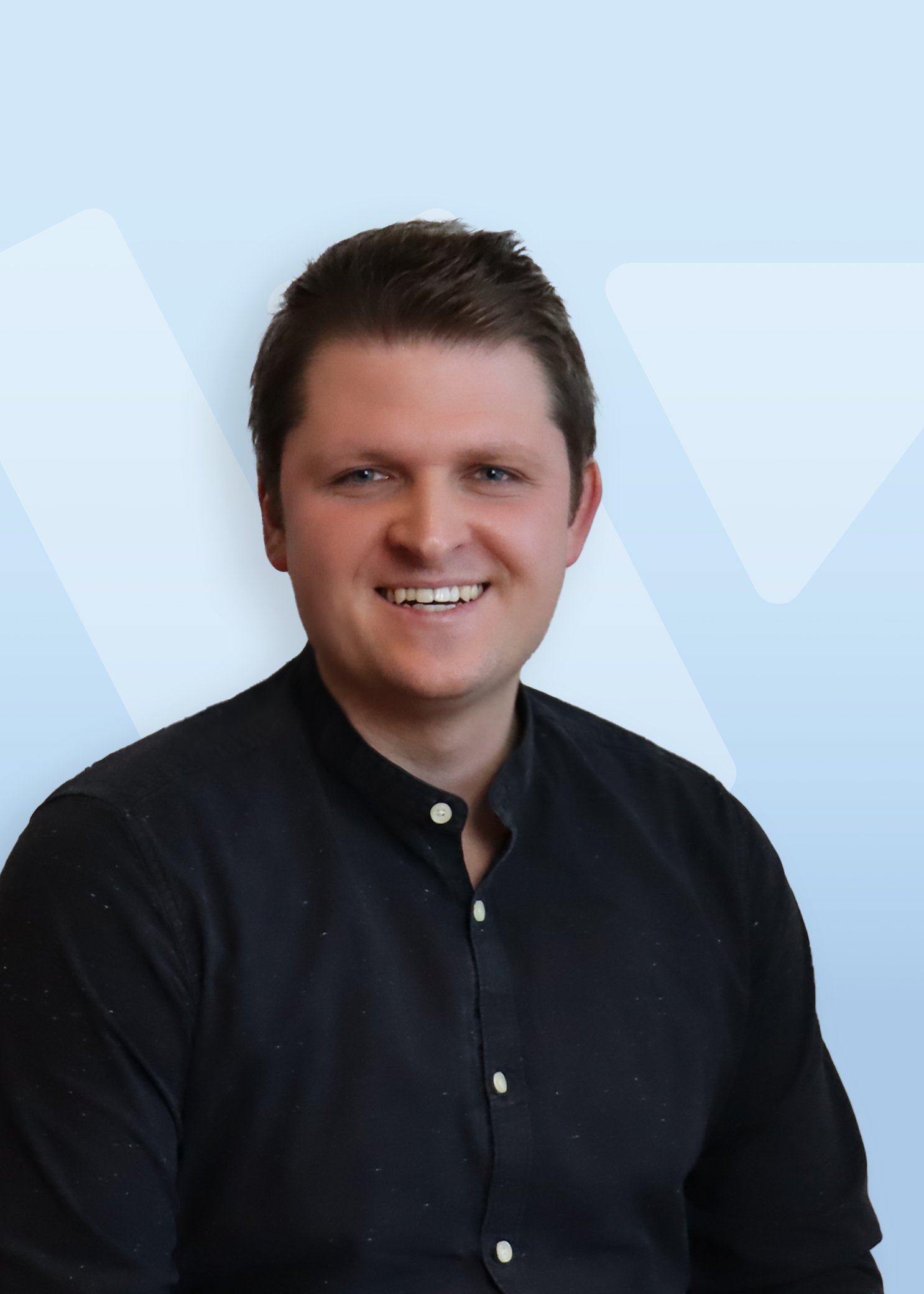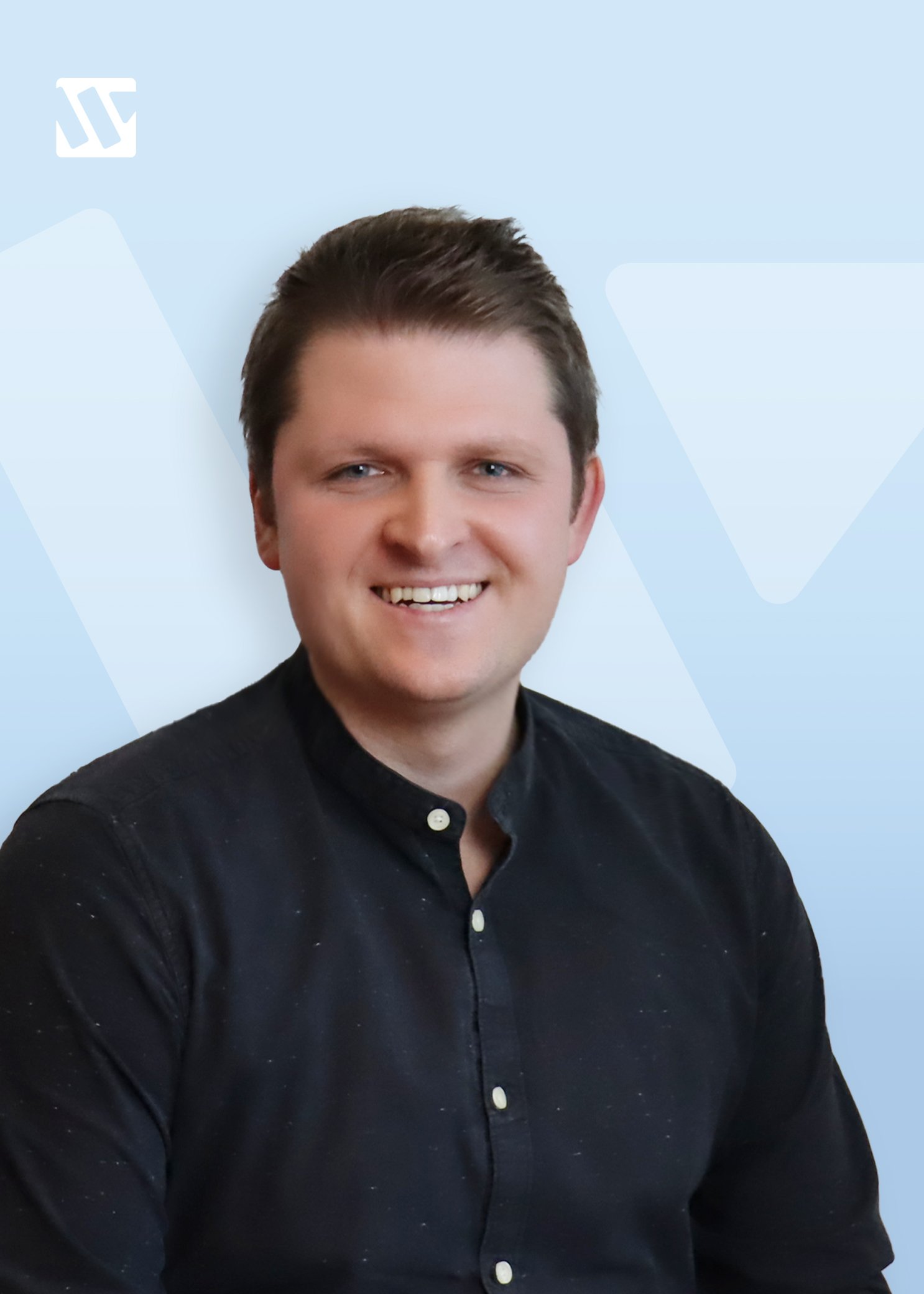 Seppe Verrijssen
Responsible for second-hand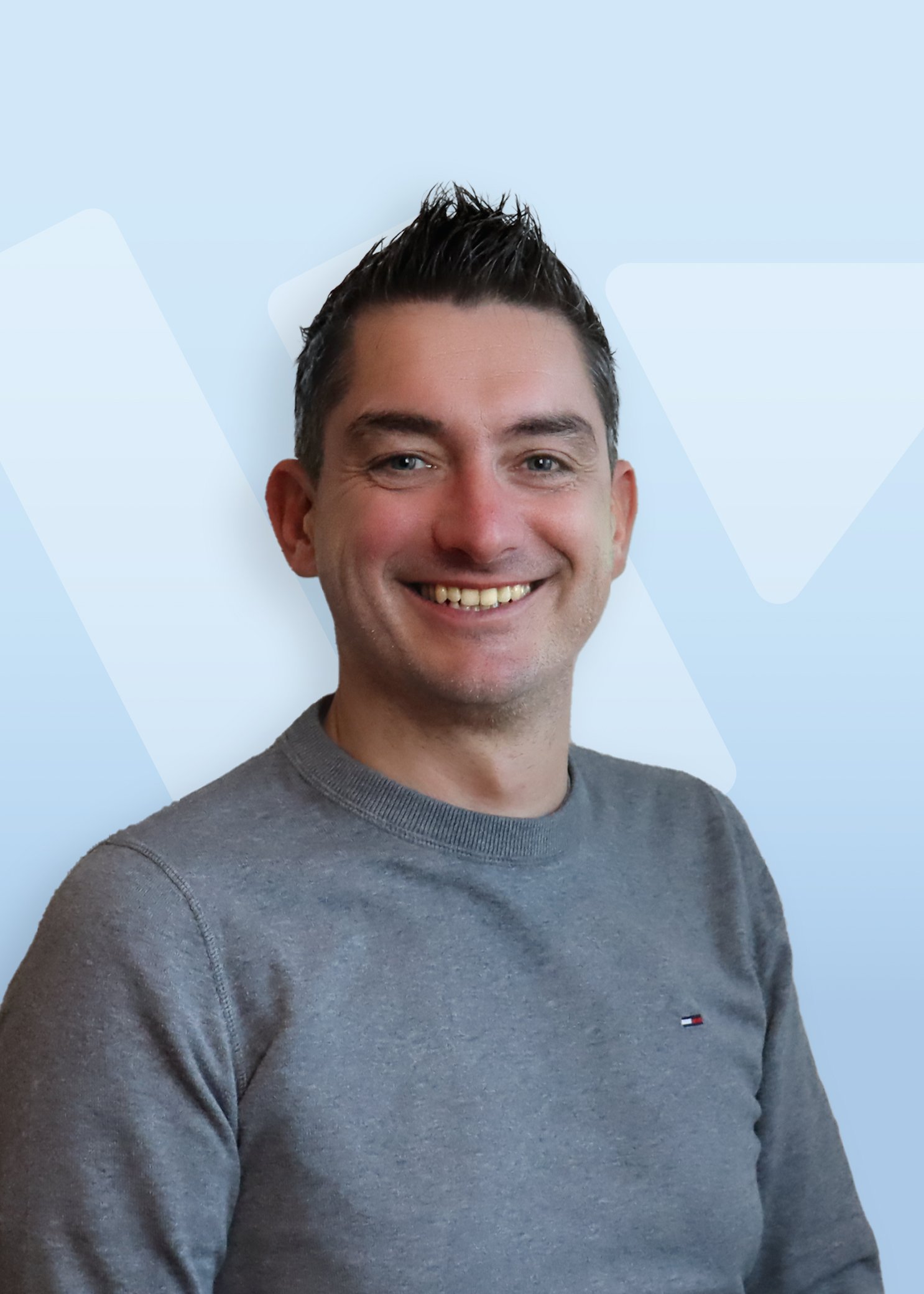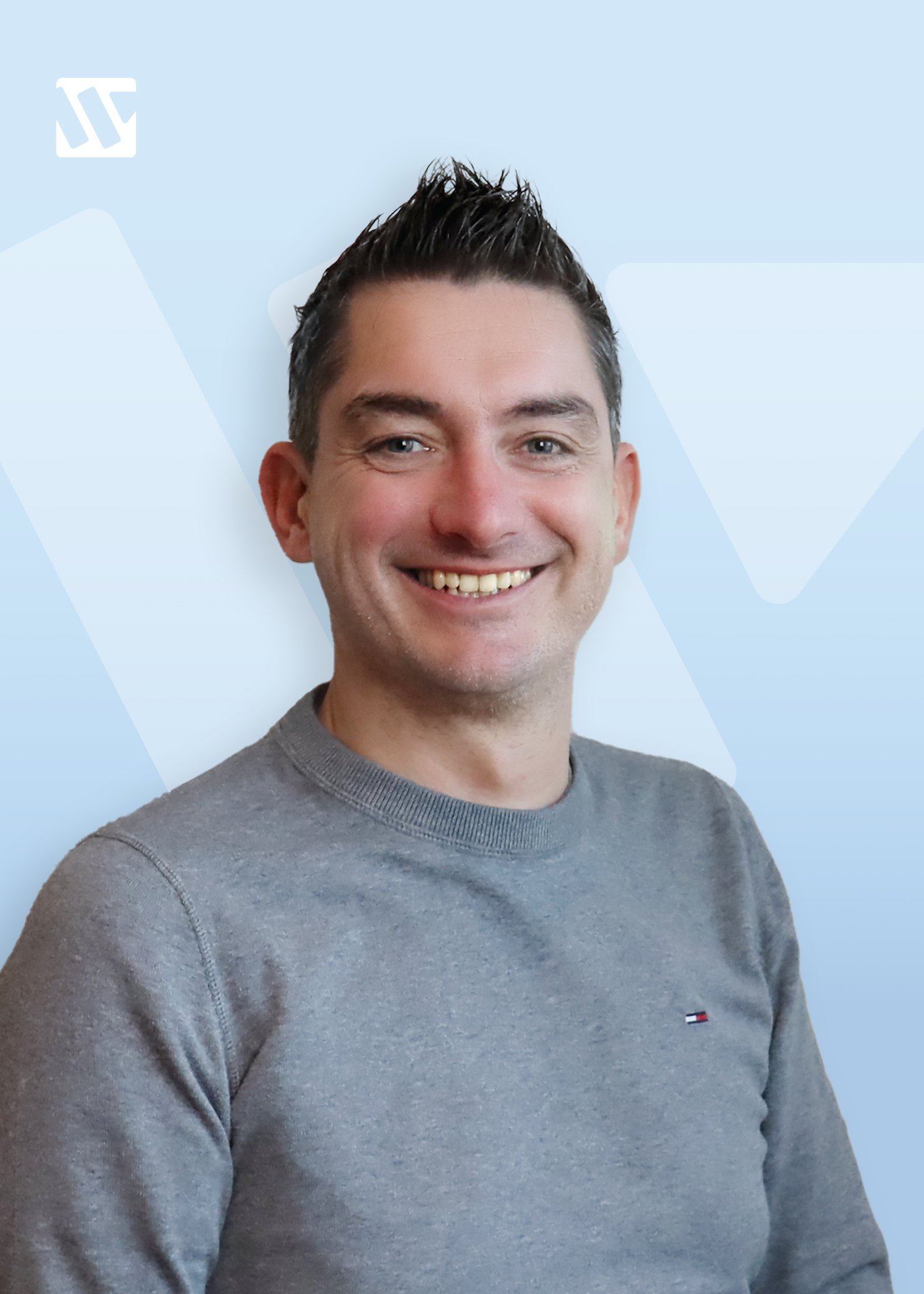 Geert Hoste
Project coordinator sales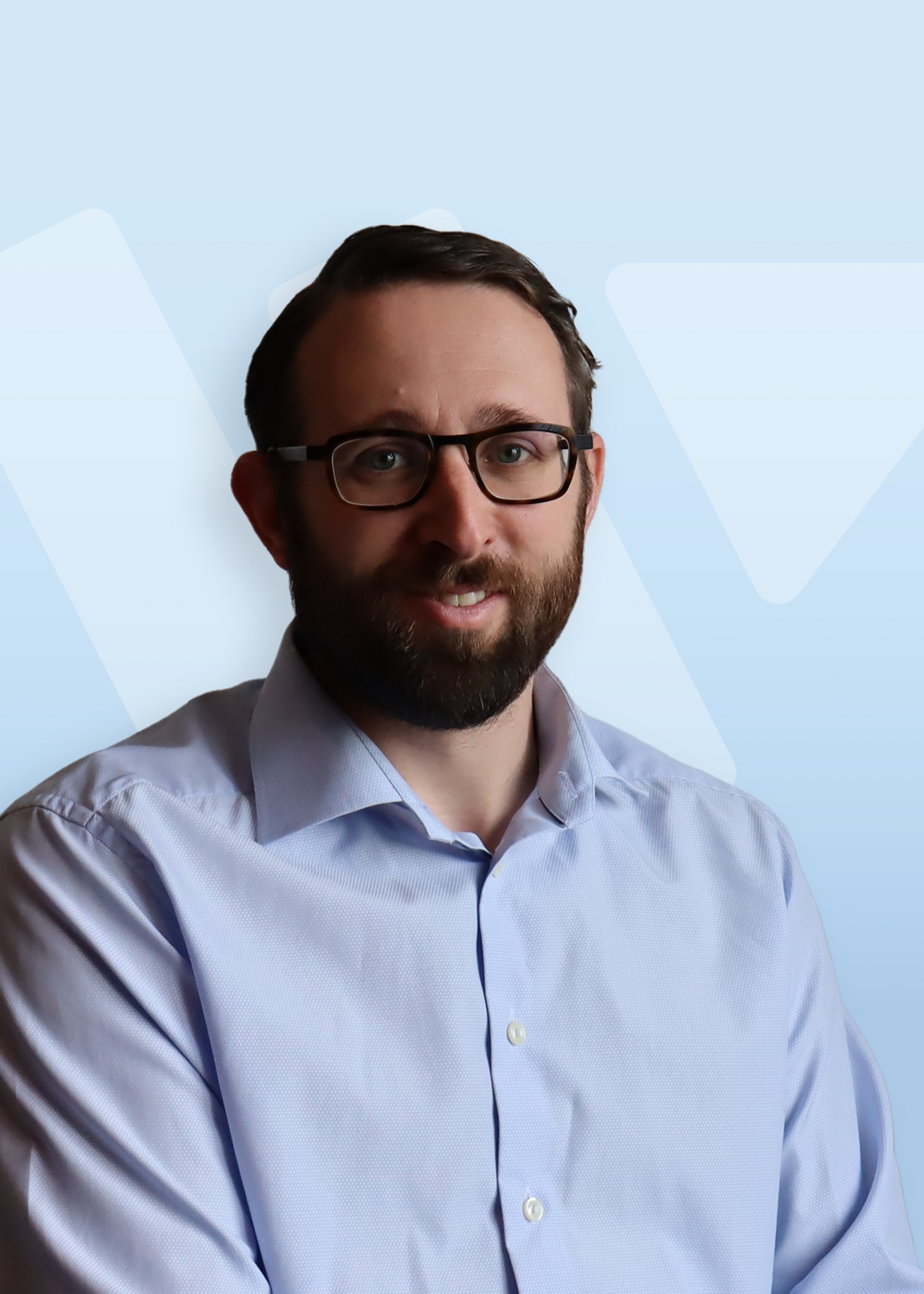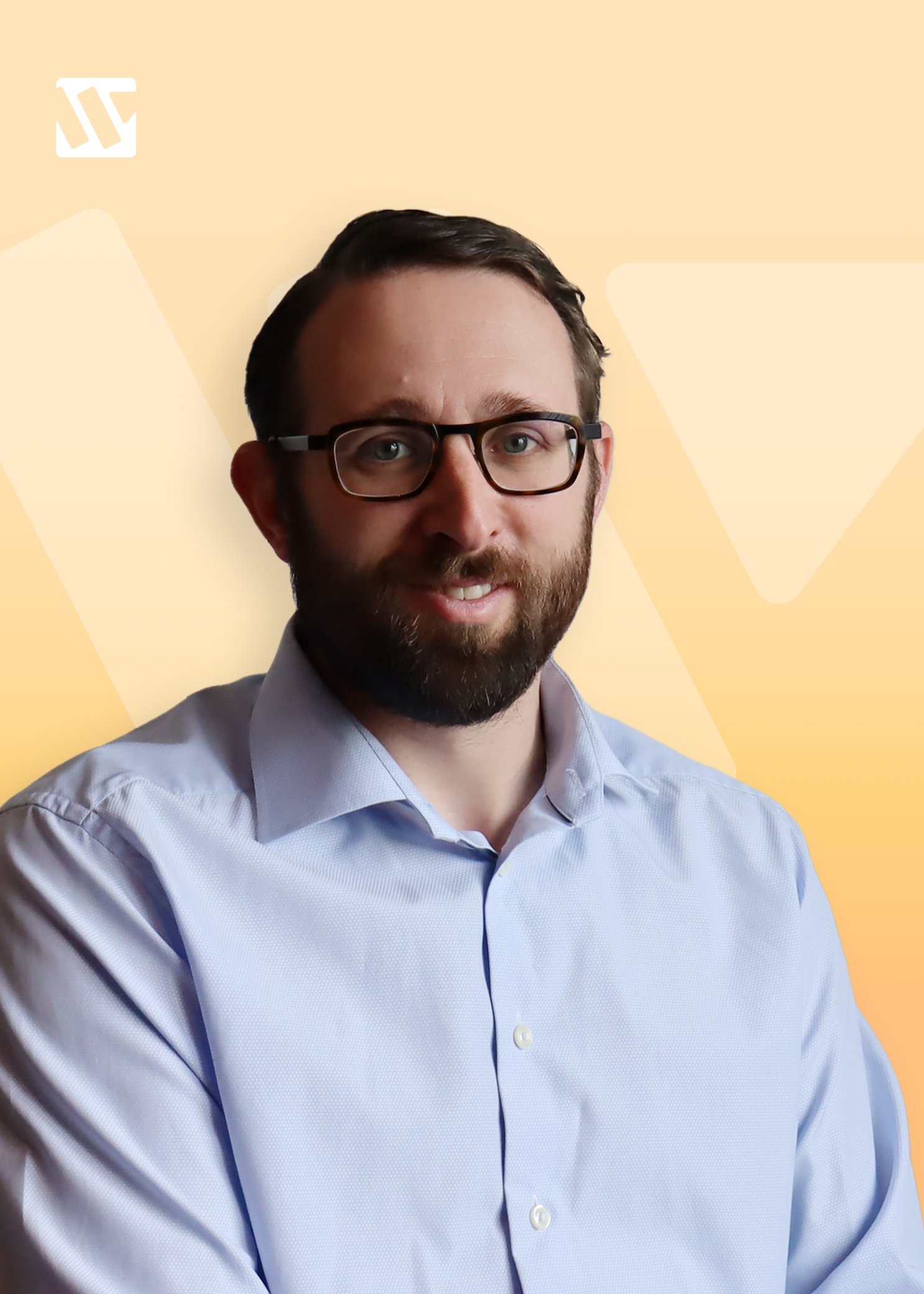 Jan-Willem van Orsouw
General director NL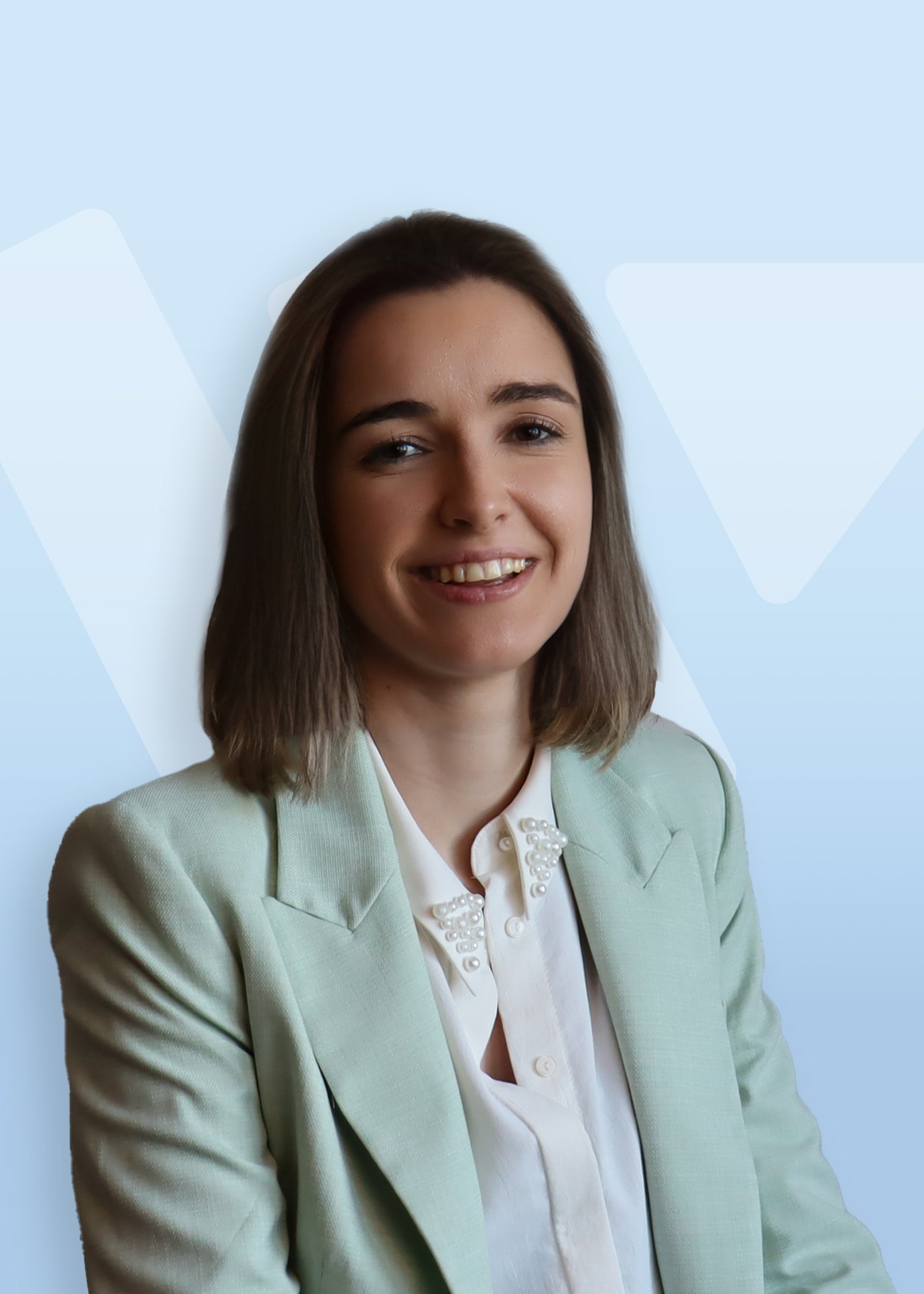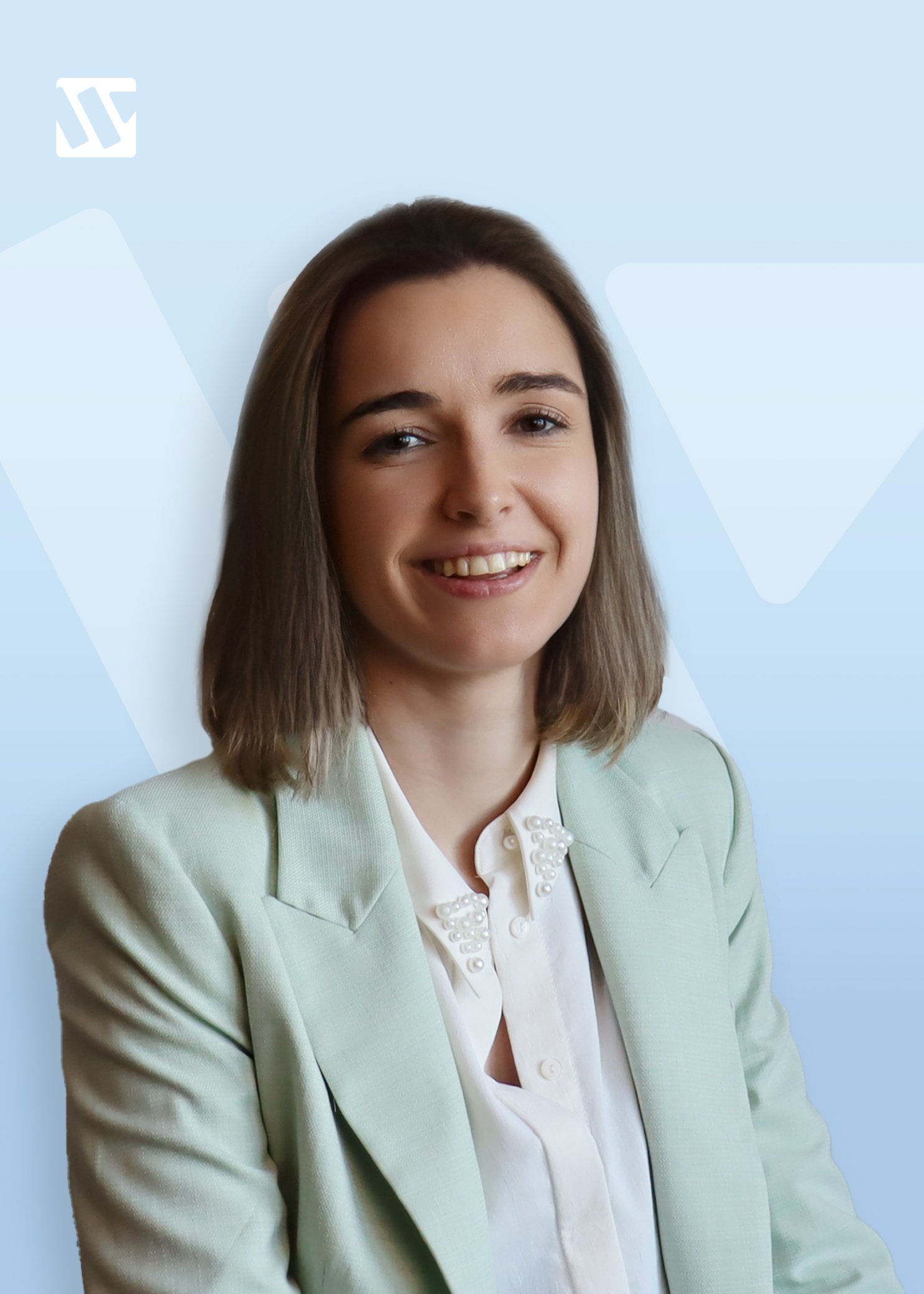 Céline Verjans
Commercial manager rentals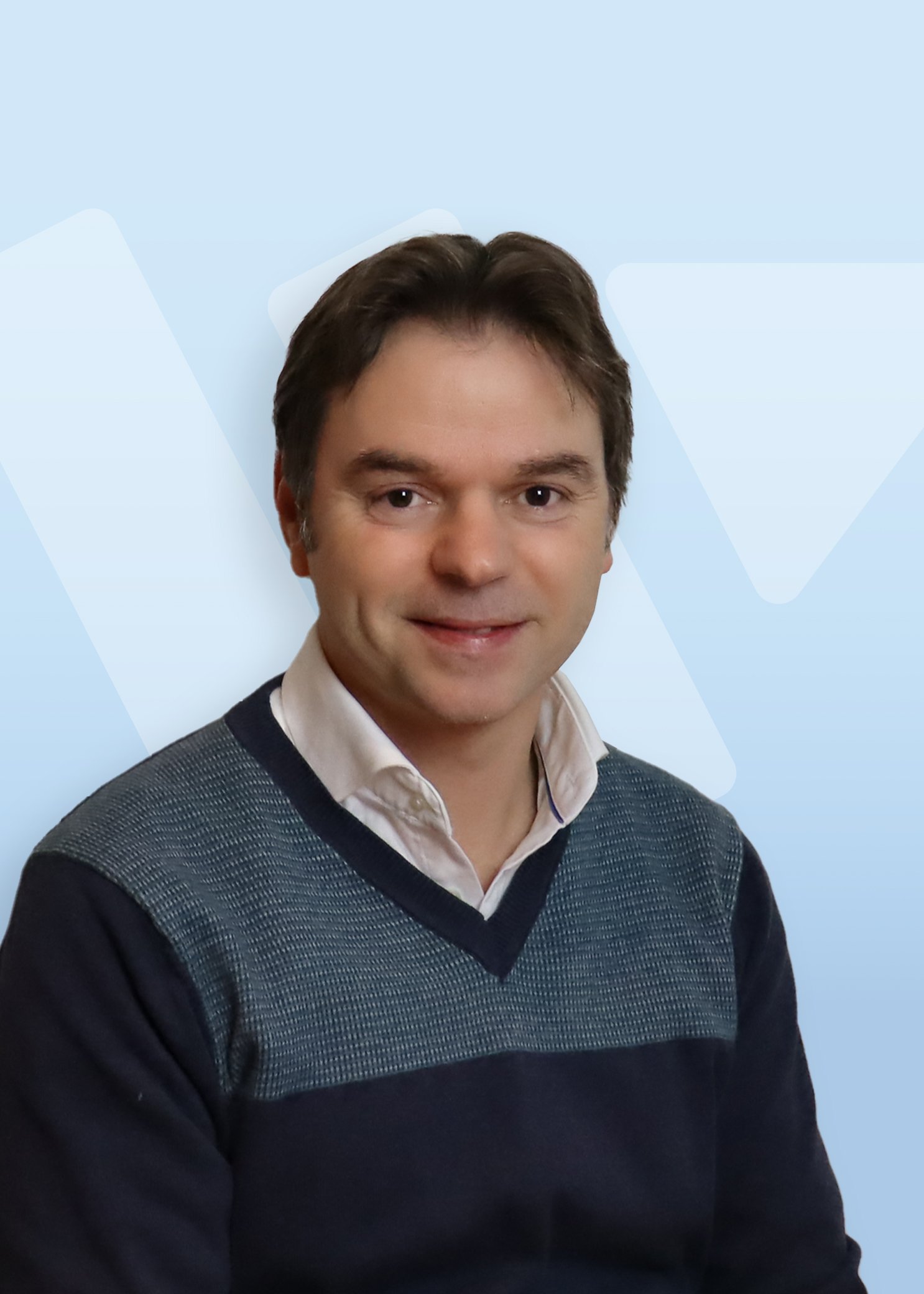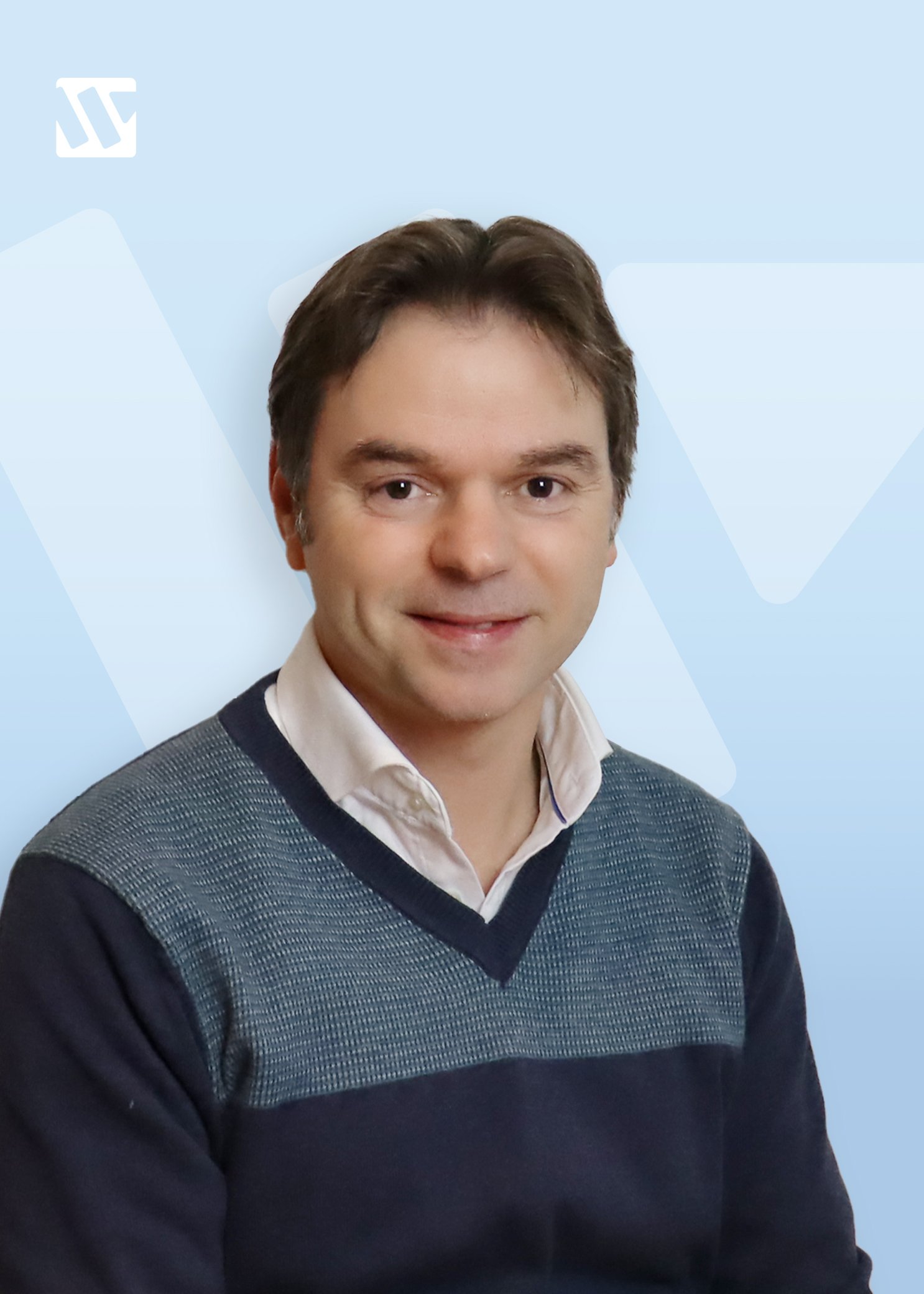 Vital Segers
Responsible for rentals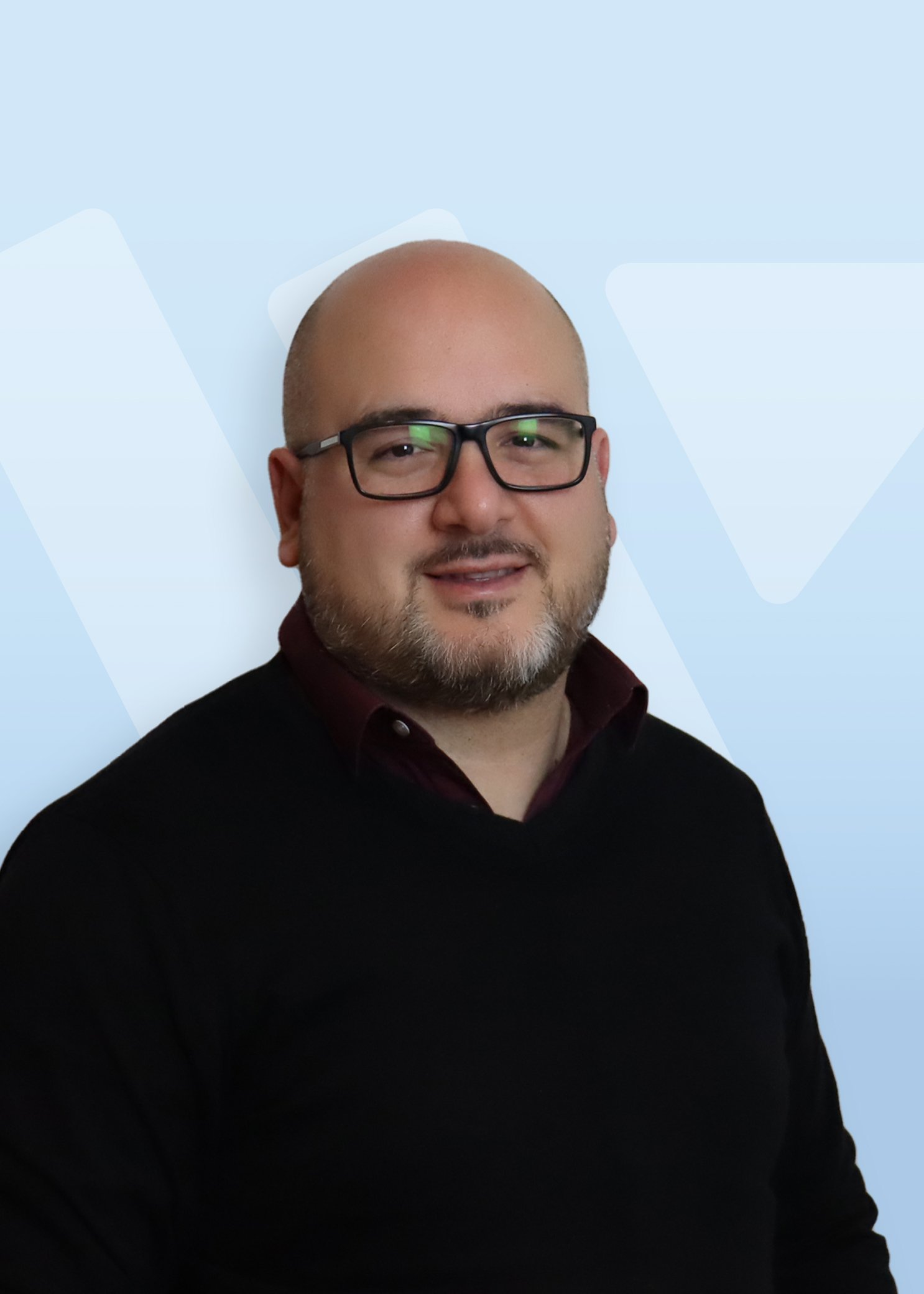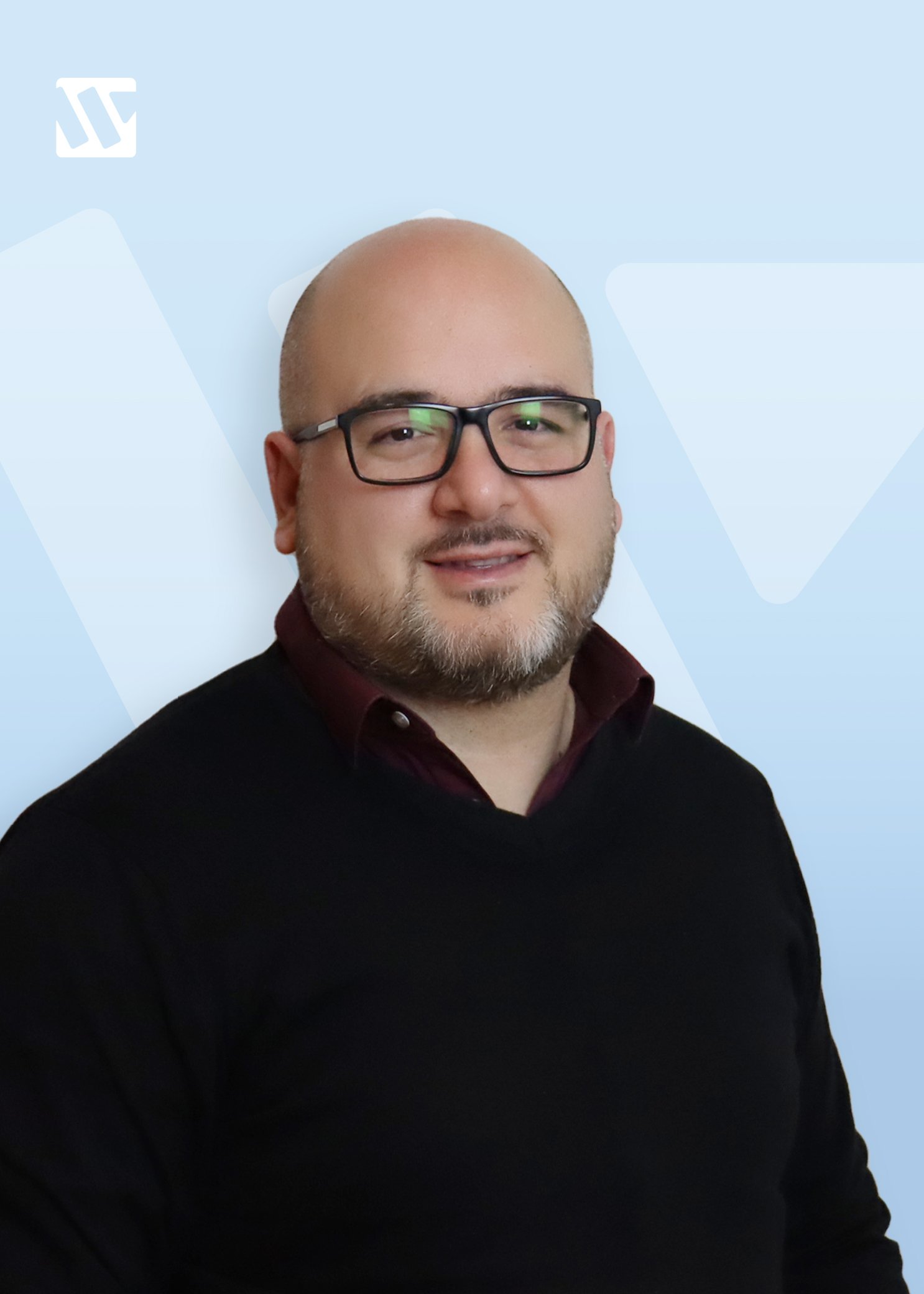 Ramon Fernandez
Responsible for planning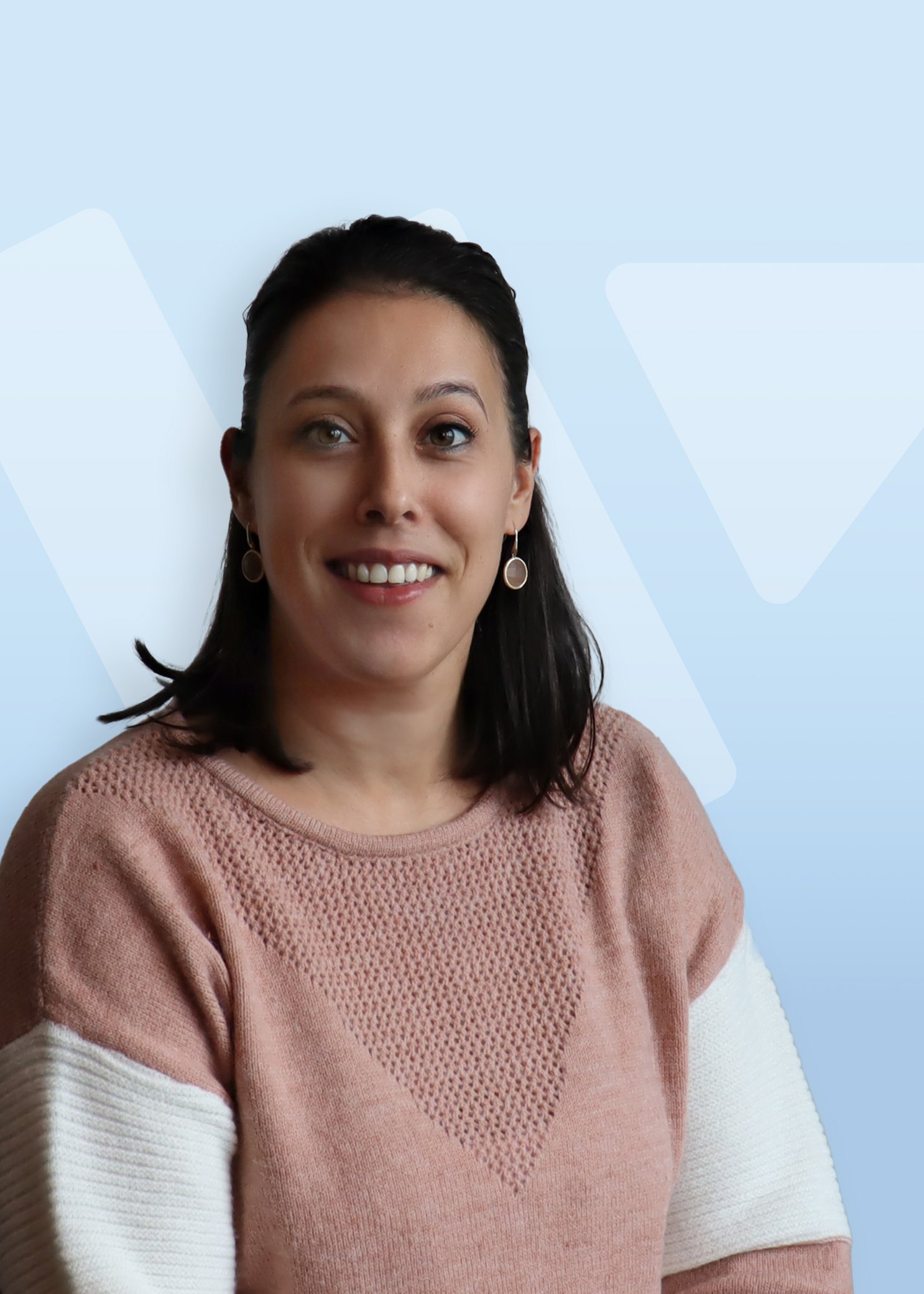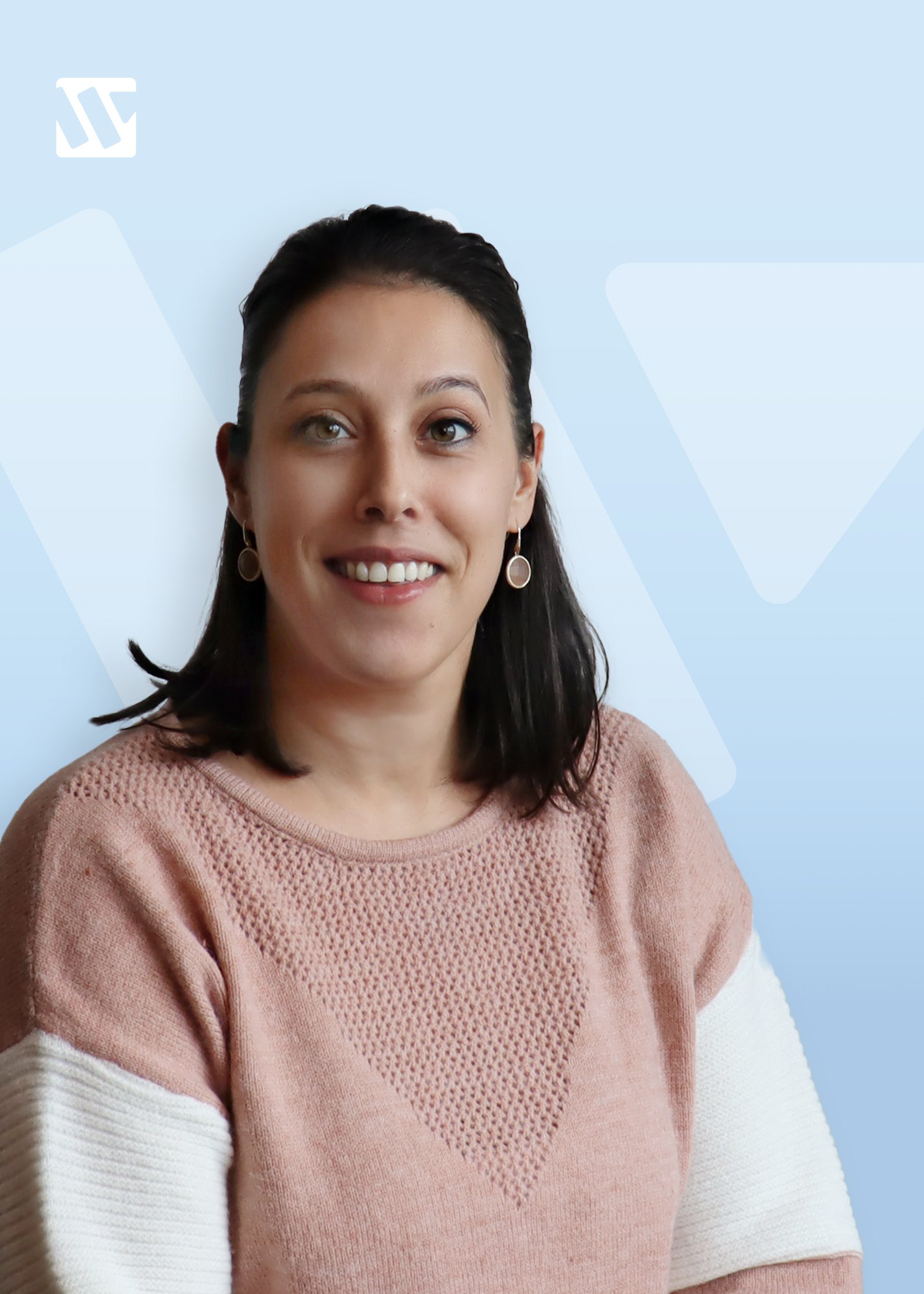 Jessica Fernandes
Responsible for service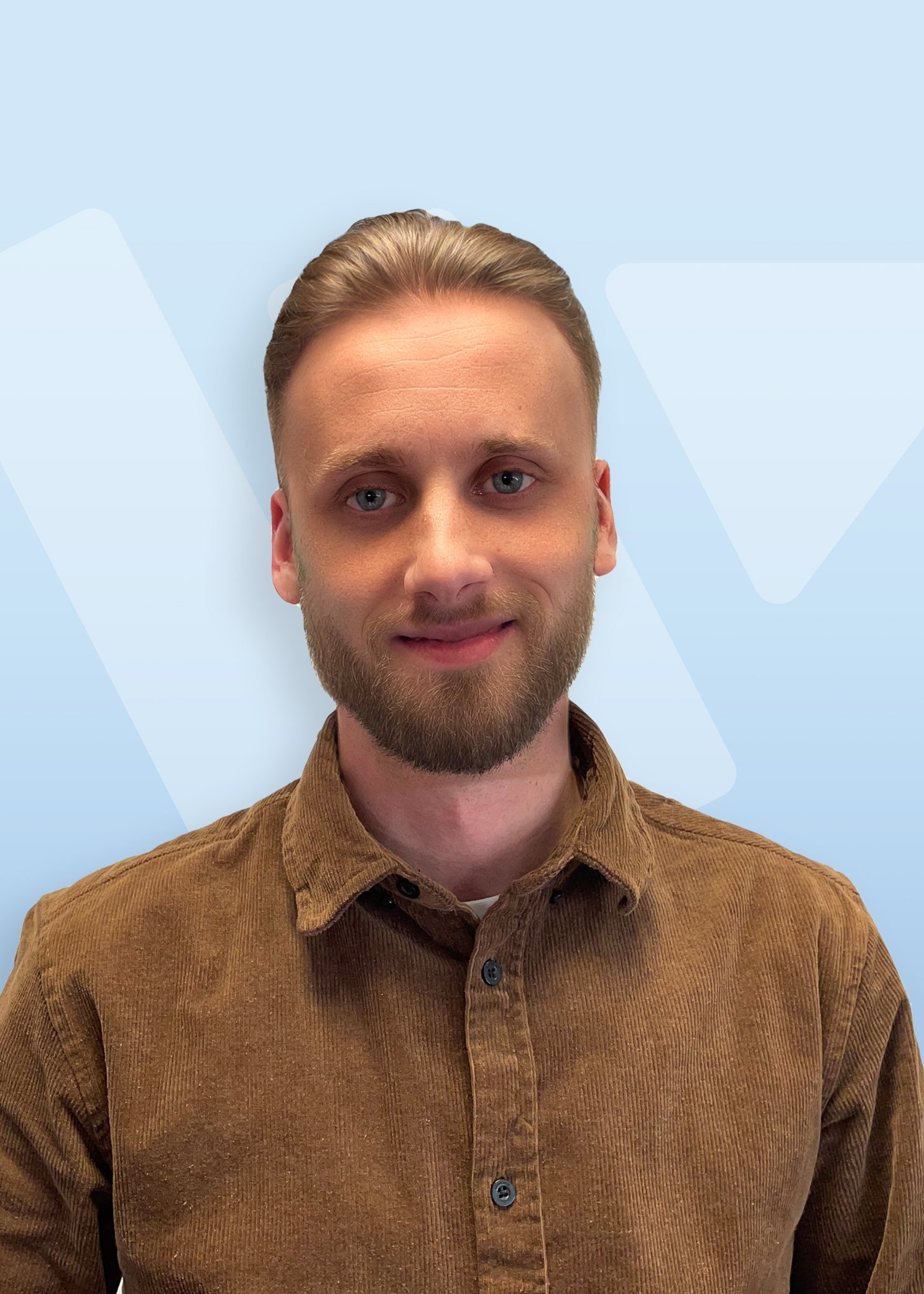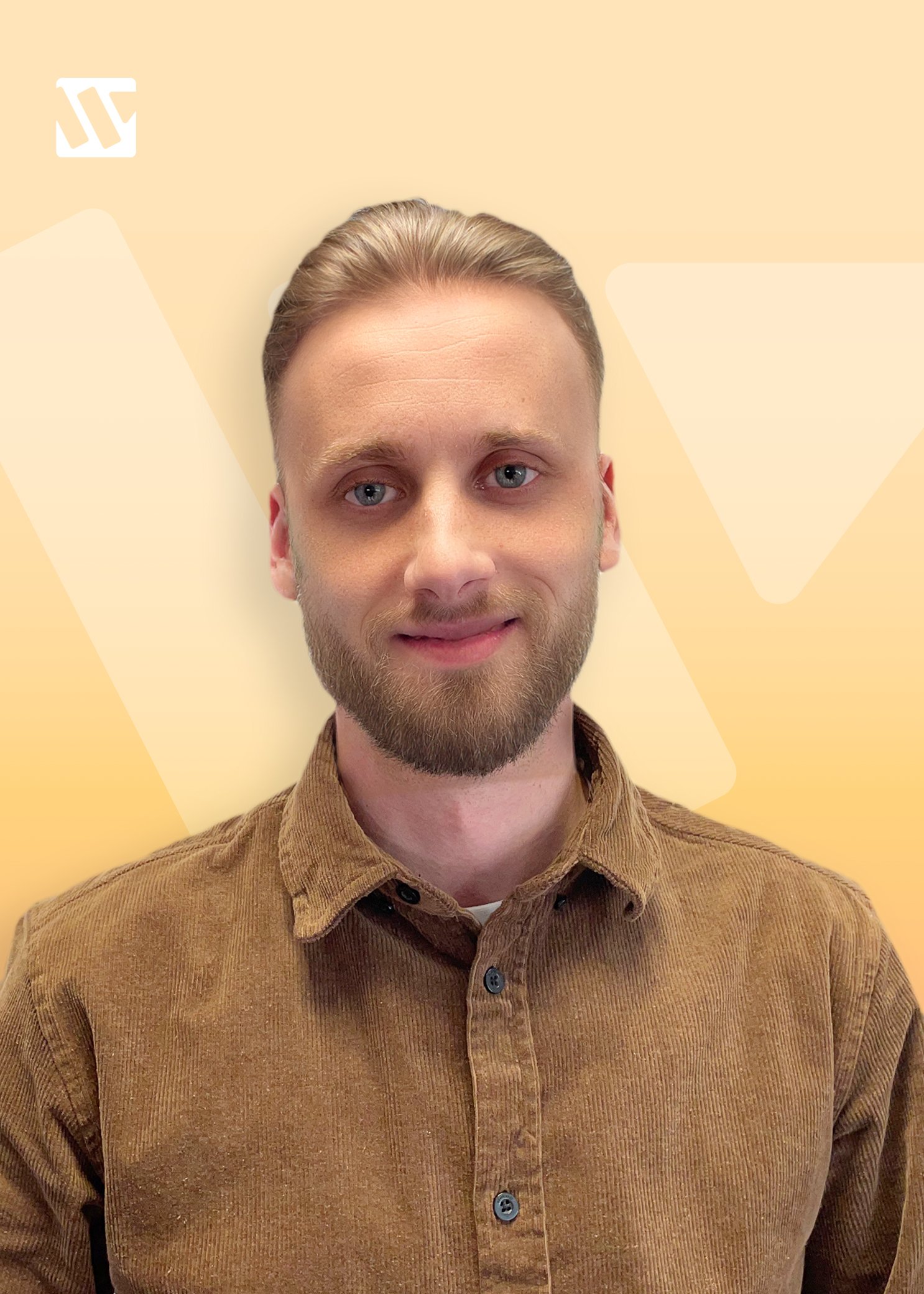 Wouter van Orsouw
Commerce and technical manager NL