Spaces for a lifetime
Warsco – the best in durable and high-quality construction. Whether you're looking for just one modular unit or an entire unit complex to rent or buy, Warsco's innovative product line and quality guarantee gives you the very best units available on the market!
Rent a Warsco unit...
There's nothing easier than renting a unit from Warsco, with quality and service guaranteed! We take care of everything – delivery, installation, repairing any issues and collection at the end of the rental period. Our temporary units are designed to be used for all purposes and activities, from office units to bathroom units, residential units and every shape and size between! Basic furnishings are also available to rent.
...or buy one for a lifetime
All our units are modular and can be customised to your every need – whether your priorities are thermal and acoustic insulation, or comfort and a sense of homeliness for school and healthcare units. And remember that our units last three times longer than those of our competitors. A one-off purchase also means optimal TCO.
Every possible option for temporary and permanent accommodation.
Durable galvanised materials that are corrosion and wear-resistant. Warsco's finishes last twice as long as comparable units available on the market.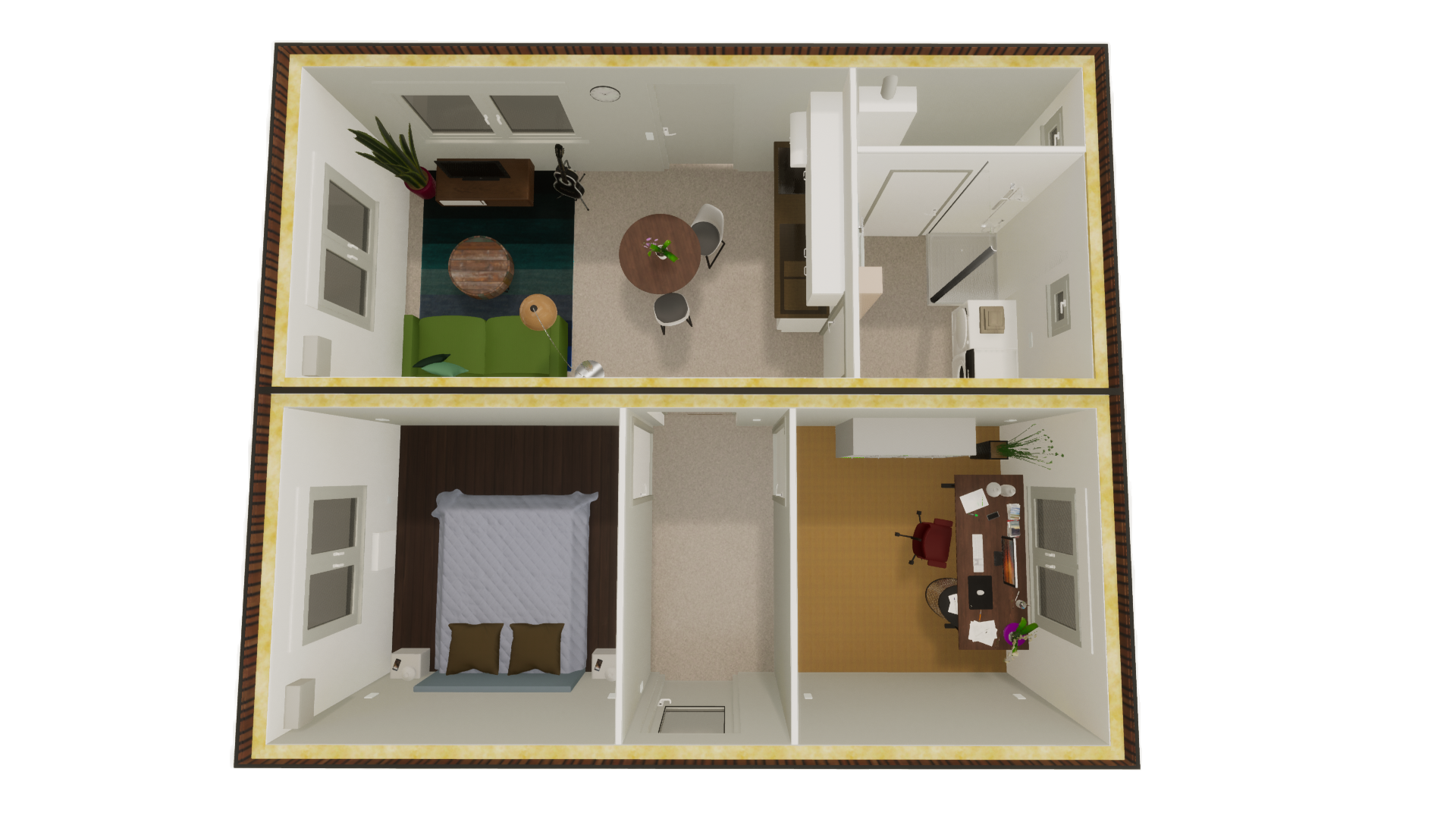 EVERYBODY DESERVES THE VERY BEST QUALITY
Ready-made solutions for all activities
Buy space. Rent space.
Enjoy space. For a day or a lifetime.